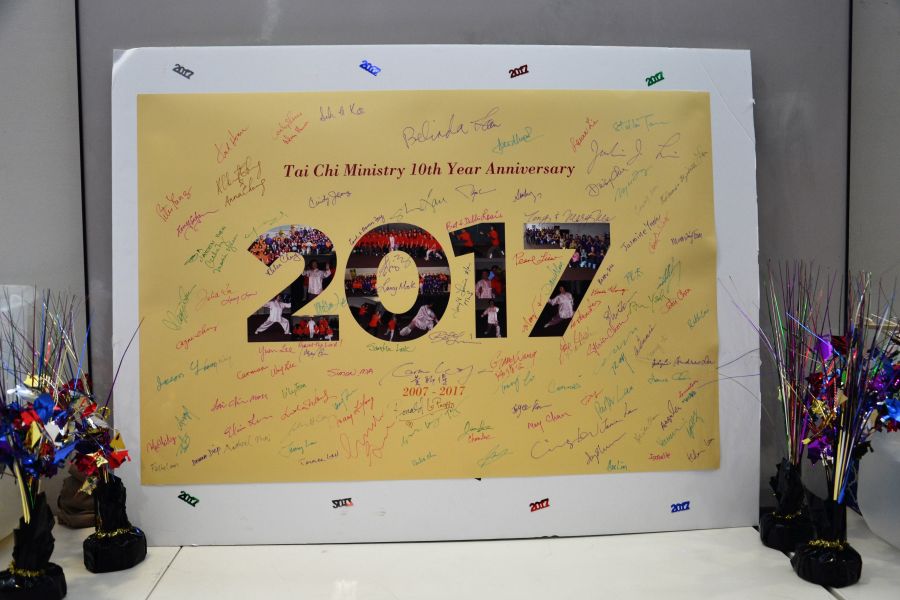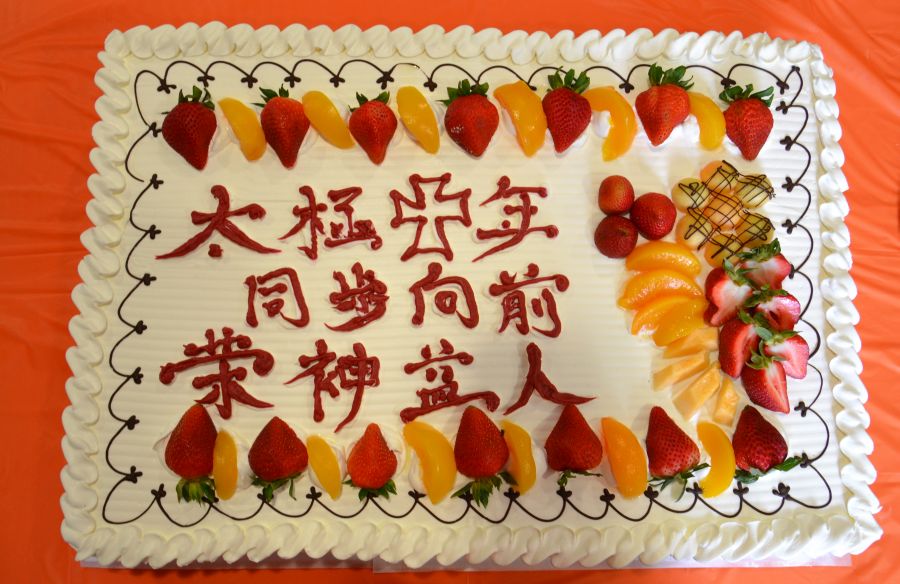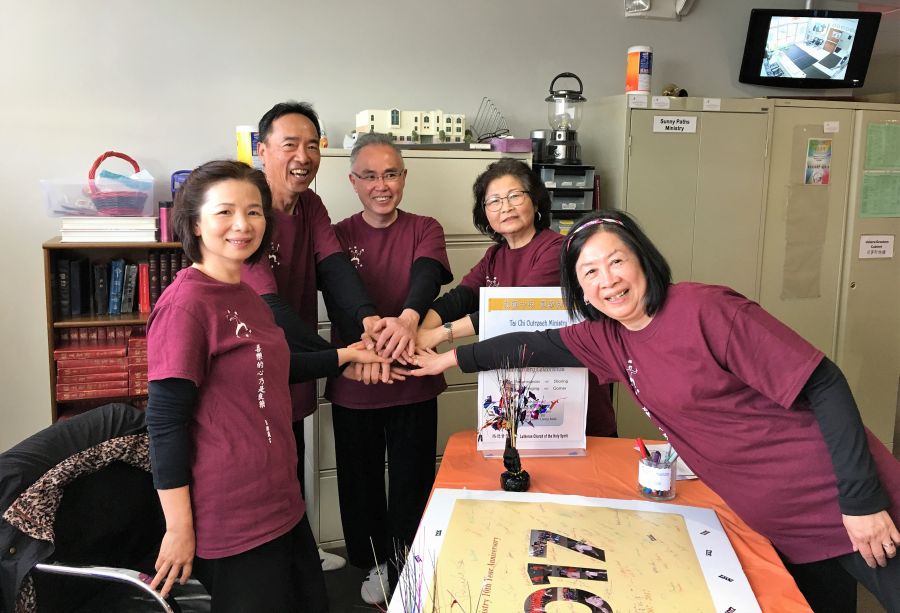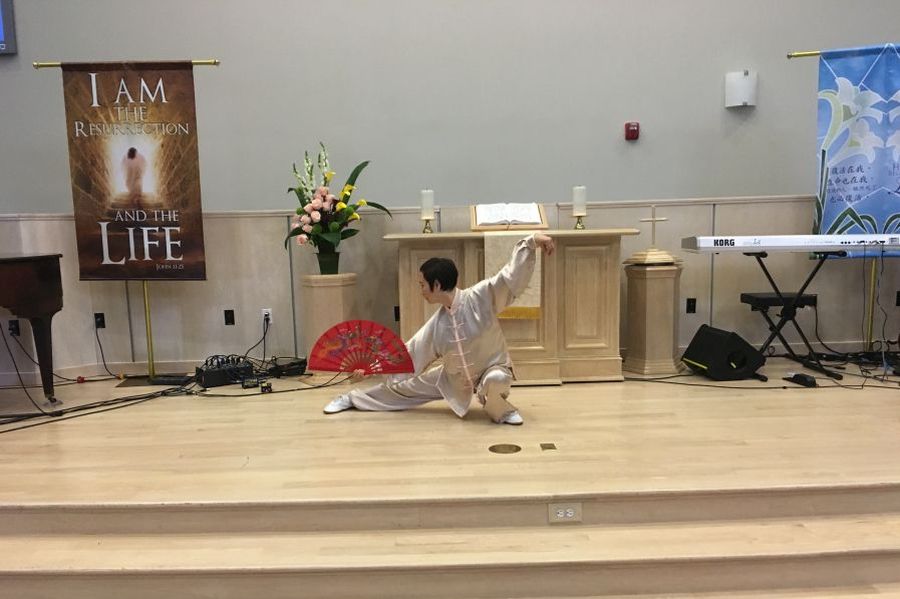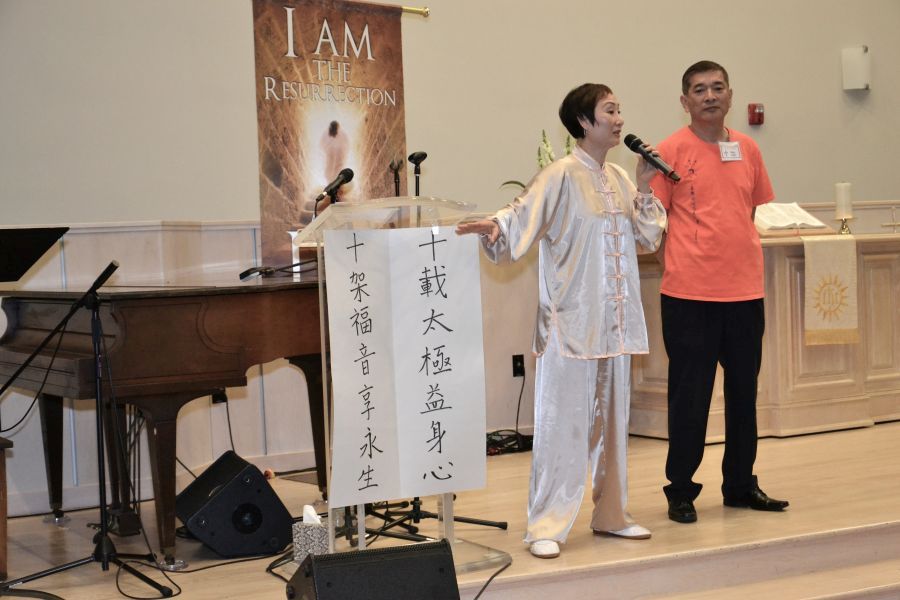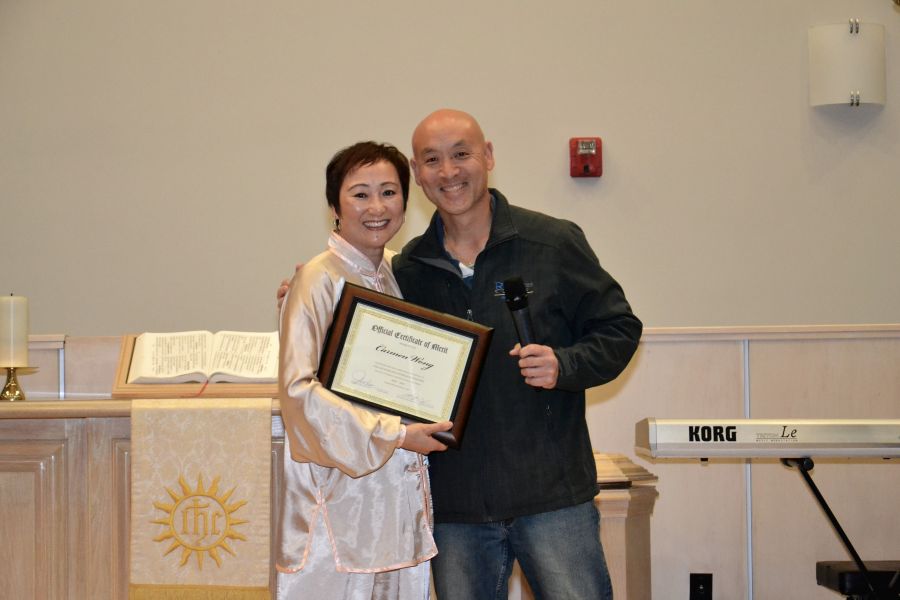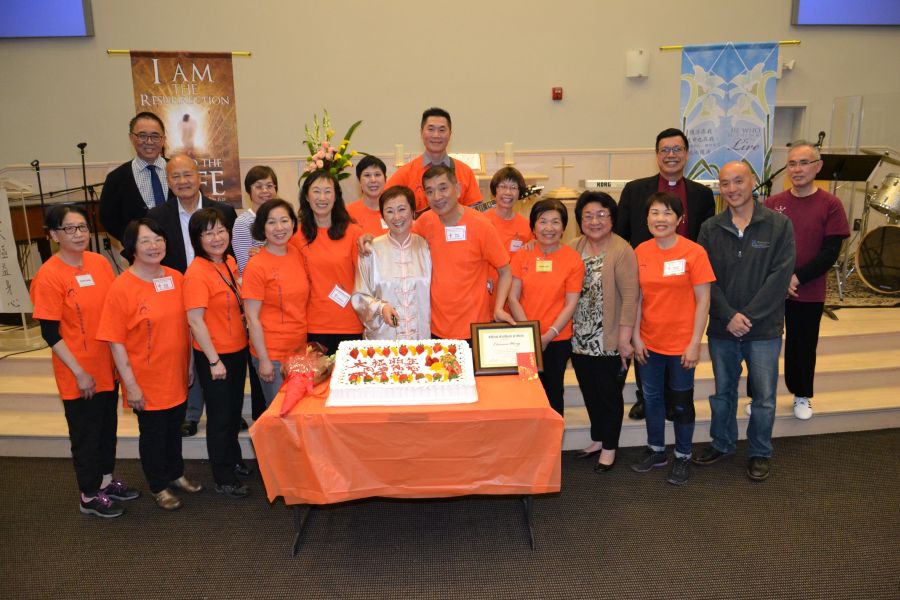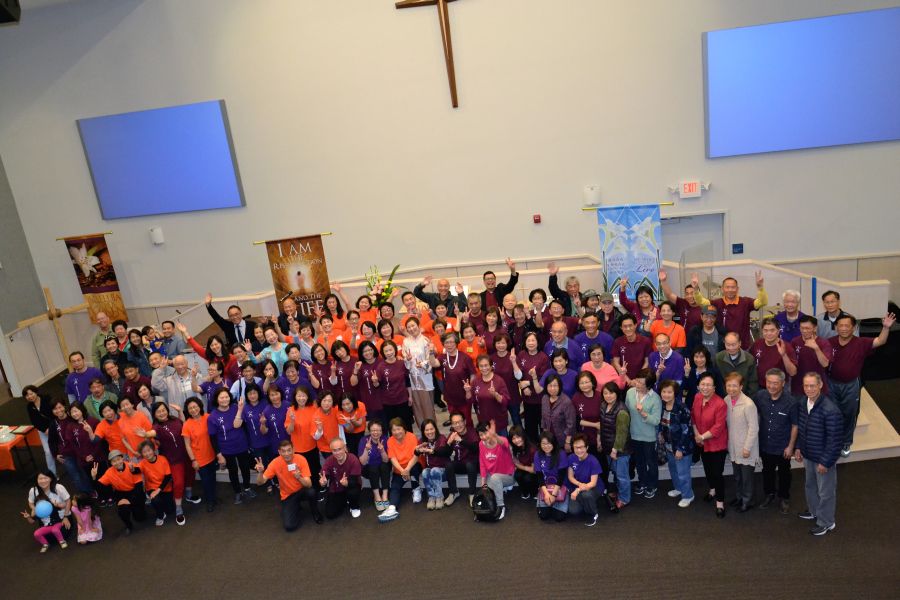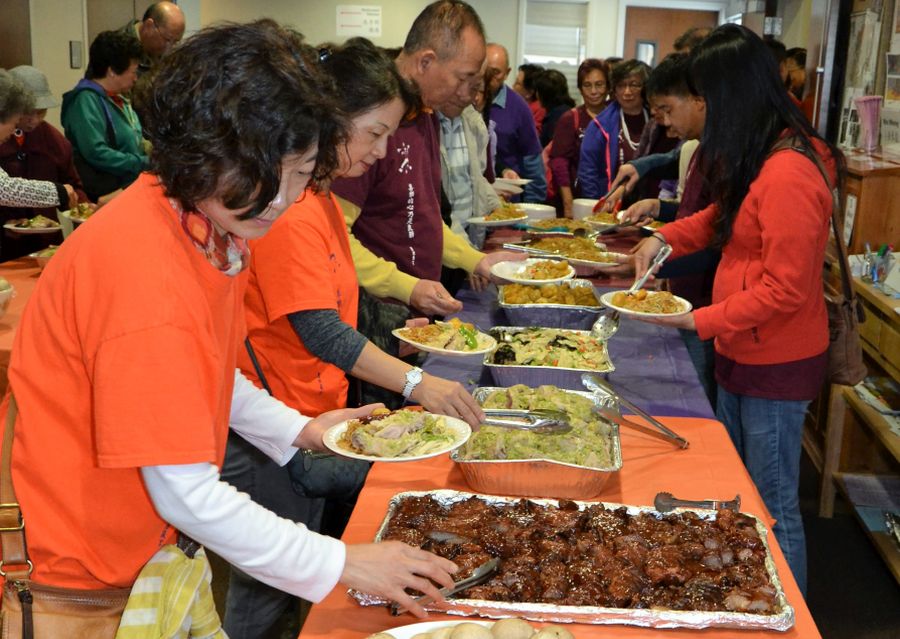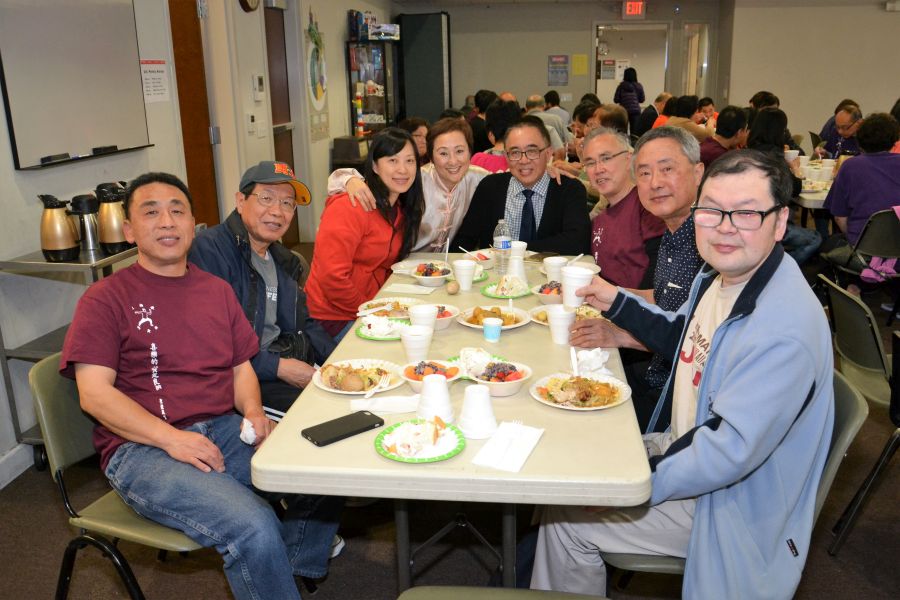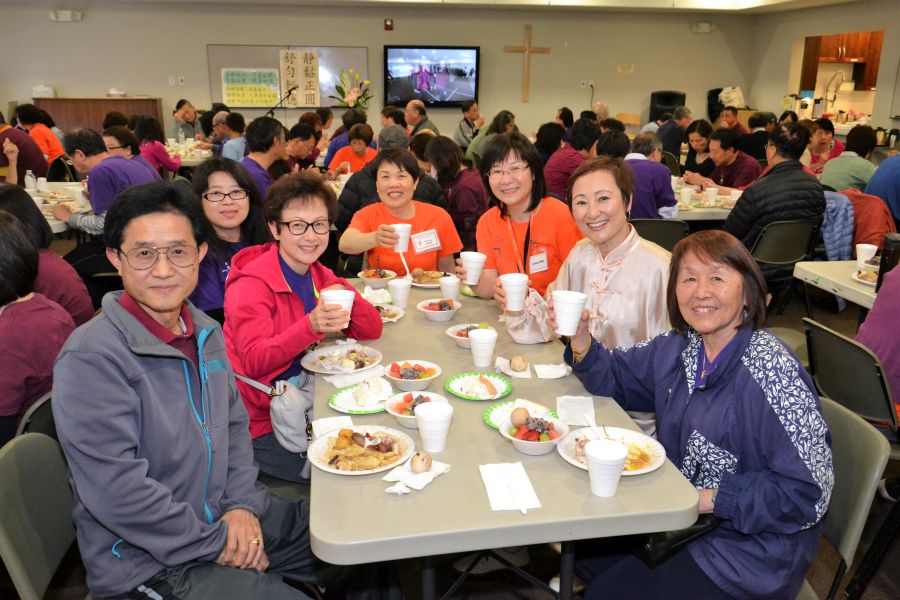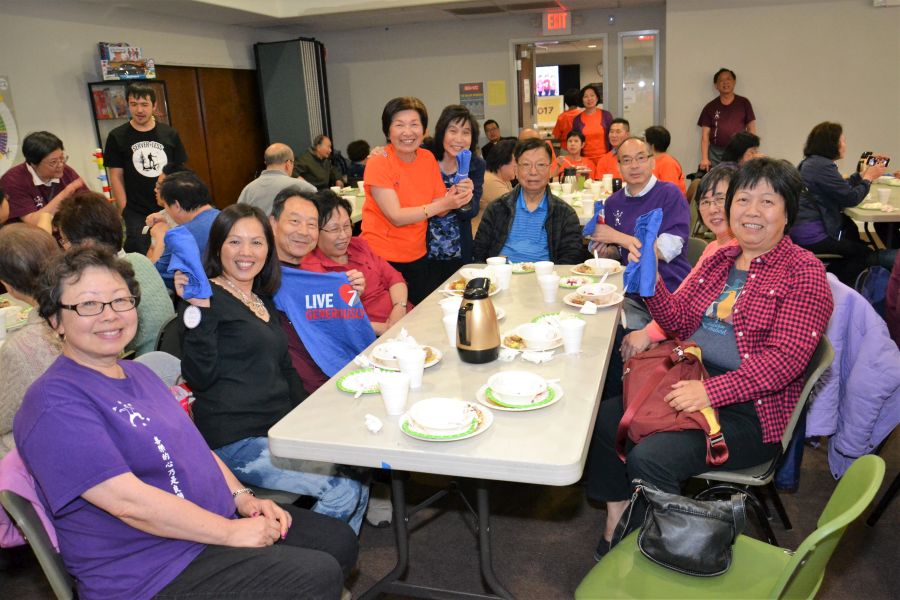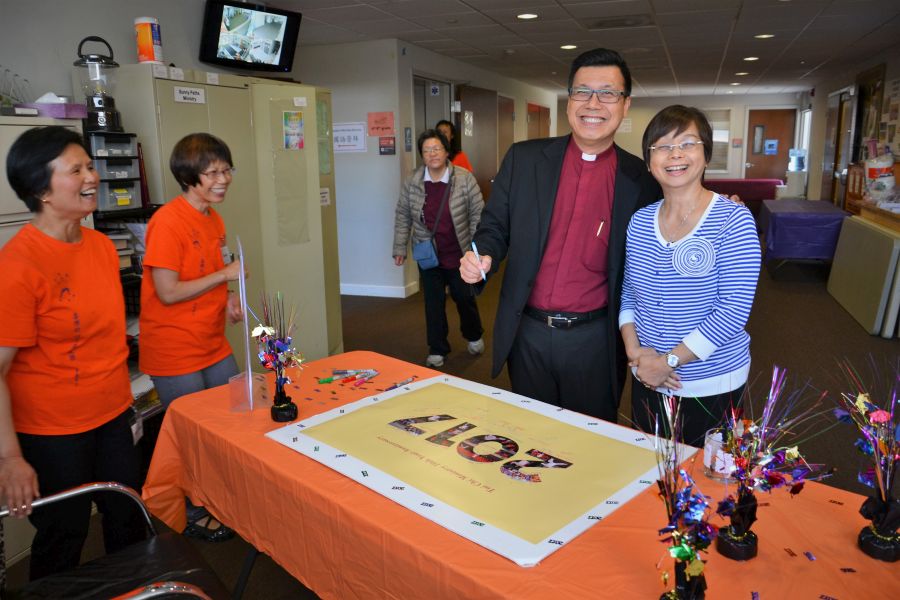 May 21, 2017

Tai Chi Exercise Outreach Ministry 10th anniversary celebration

Ps. 40:5 "Many, Lord my God, are the wonders you have done, the things you planned for us. None can compare with you; were I to speak and tell of your deeds, they would be too many to declare."

Indeed, there were numerous blessings God bestowed upon our Tai Chi Exercise Outreach Ministry for the past 10 years. On 5/21/17 over 130 people (Tai Chi Exercise participants and guests ) gathered to celebrate and gave glory to our gracious loving God.

May the video and pictures you see in this website give you a glimpse of God's blessings upon the Tai Chi Exercise Outreach Ministry from 2007 to 2017 and our 10th anniversary joyful celebration day.

The celebration began with Pastor Lau's words of welcome and prayer; Elder Tom led songs of praise; a 10th anniversary video presentation; personal testimonies from Tai Chi class participants and alumni; a Tai Chi 42 movement performance by the graduates ; and the climactic eye opener performance of Tai Chi fan by Master Carmen Wong. Our church President Robby presented a Certificate of appreciation to Master Carmen for her faithful and fruitful ministry. Tai Chi Exercise class participants presented Master Carmen a floral bouquet, a big red envelope gift and a full sheet cake. The celebration followed by a sit down dinner, 16 tables of 8, filled with laughter as prizes were drawn while we eat.

Our special thanks to Carmen Wong and Gary Wong ,our inspiration in ministry; Lancy Mak, our celebration event coordinator; Tony Ma, 10th anniversary video producer; Daniel Lam, MC; Tom Lee, singspiration; Jerry Ma, photographer , and many others who helped in making this a joyous celebration to the glory of God.

As we reflect on God's blessings, we praise and thank God:

1. Pastor Lau who encouraged Carmen Wong to start the Tai Chi Exercise Outreach Ministry in 2007;
2. Carmen accepted the challenge and served faithfully with joy;
3. Several Agape Unity Fellowship members joined in this exciting new outreach ministry by signing up to learn Tai Chi from Carmen;
4. Master Carmen shared the love of God to participants each Saturday morning before teaching the Tai Chi movements;
5. Class of 2008, three unchurched men came to faith in Jesus. We were overjoyed to witness the power of the Holy Spirit as these men were baptized on Christmas Day 2008;
6. We praise God for the 11 people God called to His Kingdom of Grace through the Tai Chi Exercise Outreach Ministry throughout the past 10 years. Several participants became confirmed members of our church. We specially praise God for our alumni Fred Hau, Lancy Mak, and Andrew Lam who served faithfully in our church;
7. Monthly bible study focusing on God's promises in the Old Testament of the coming savior of the world-Jesus;
8. Many other blessings of life changing experiences as Tai Chi participants encountered Jesus. To God be the glory!