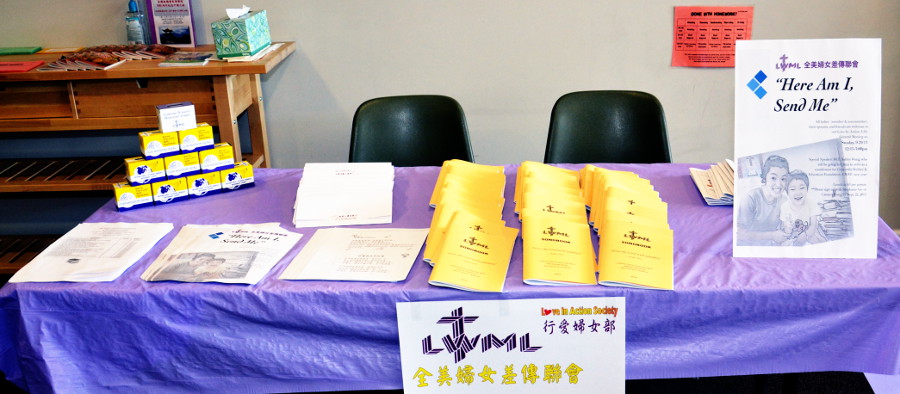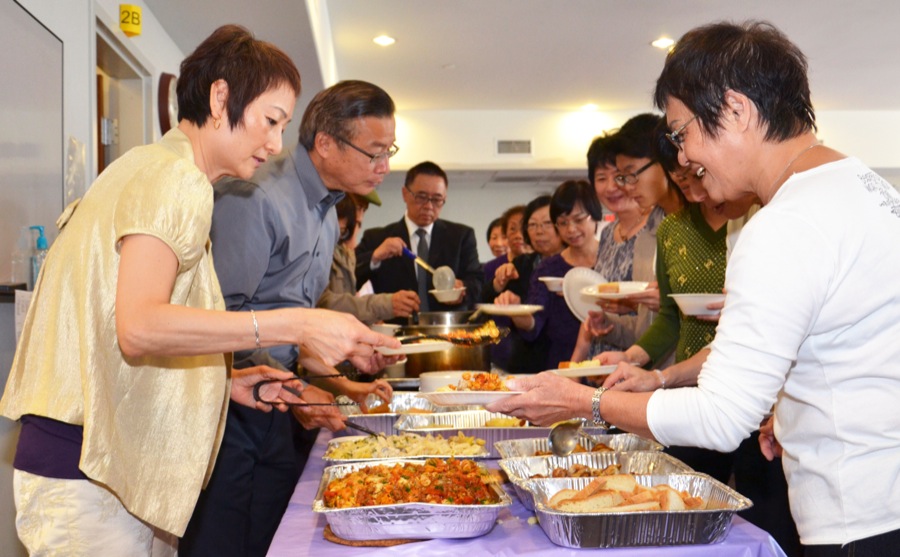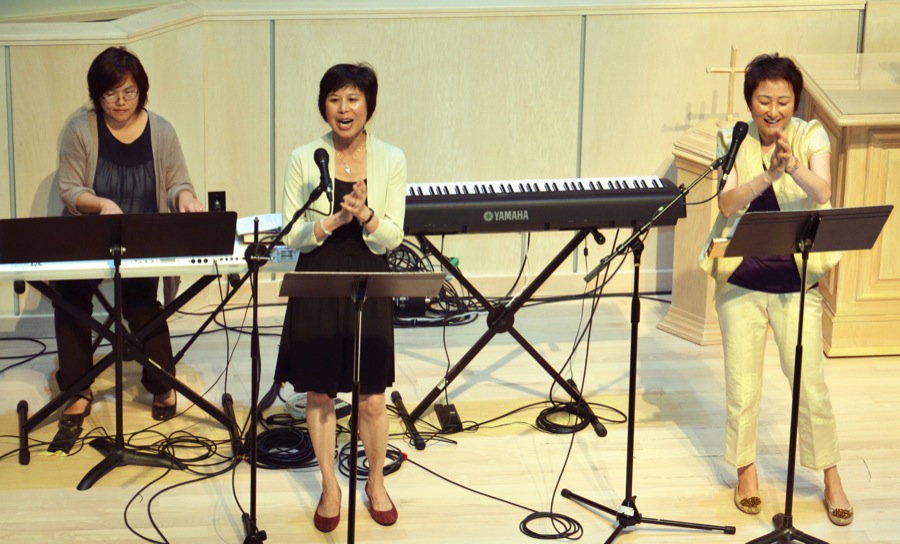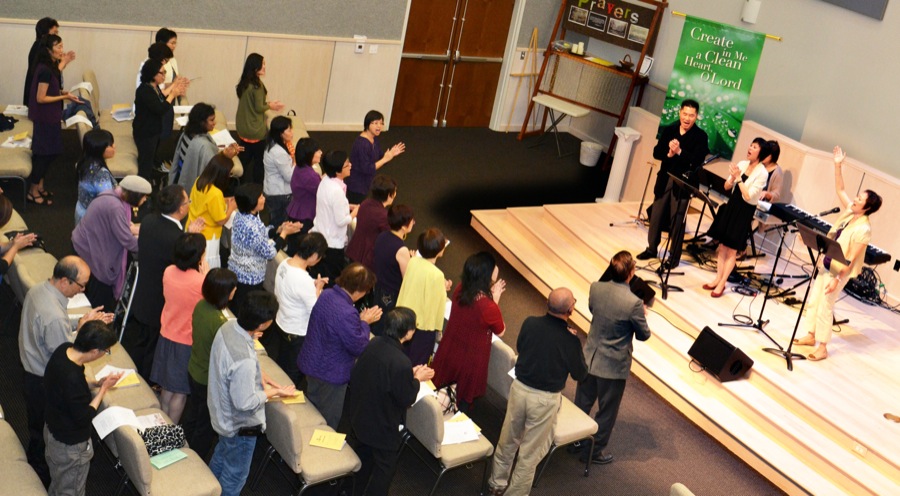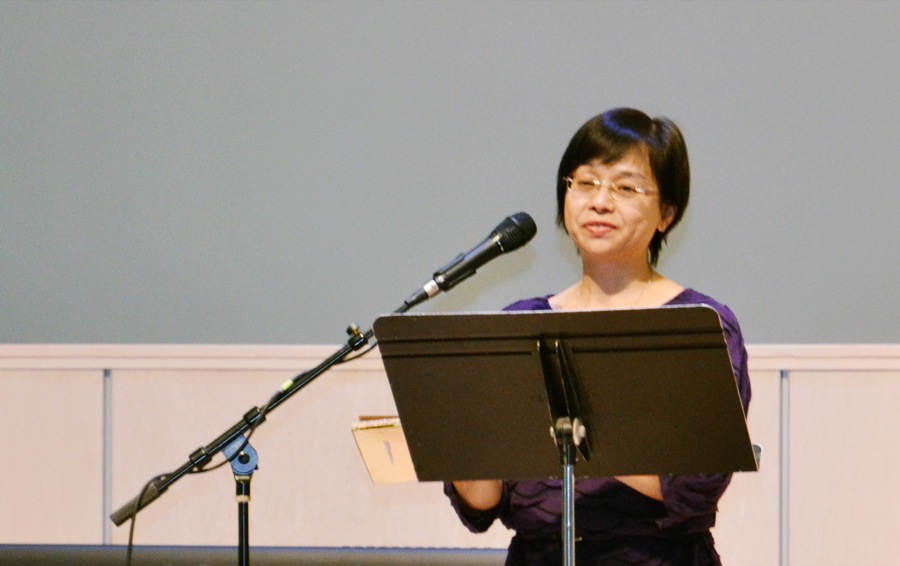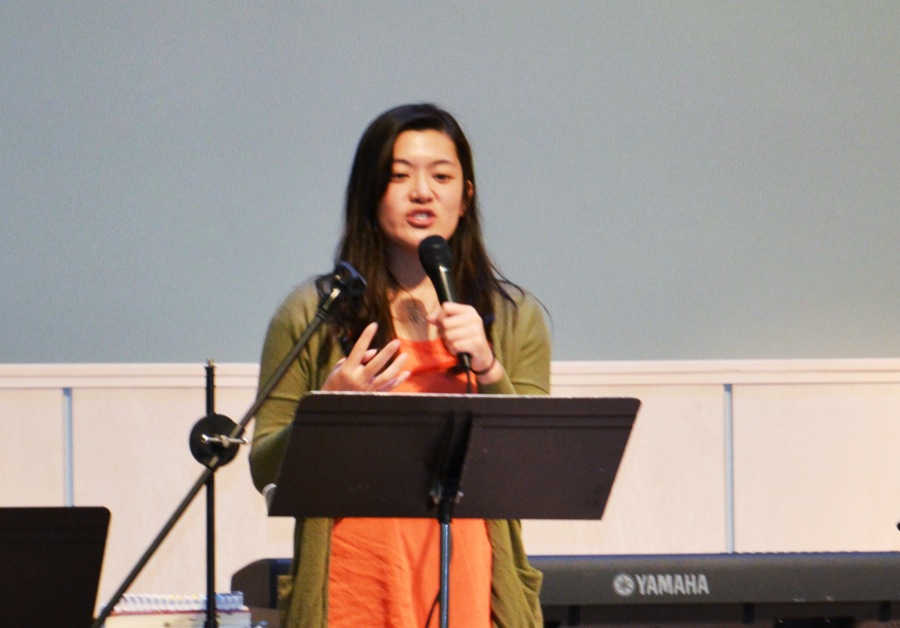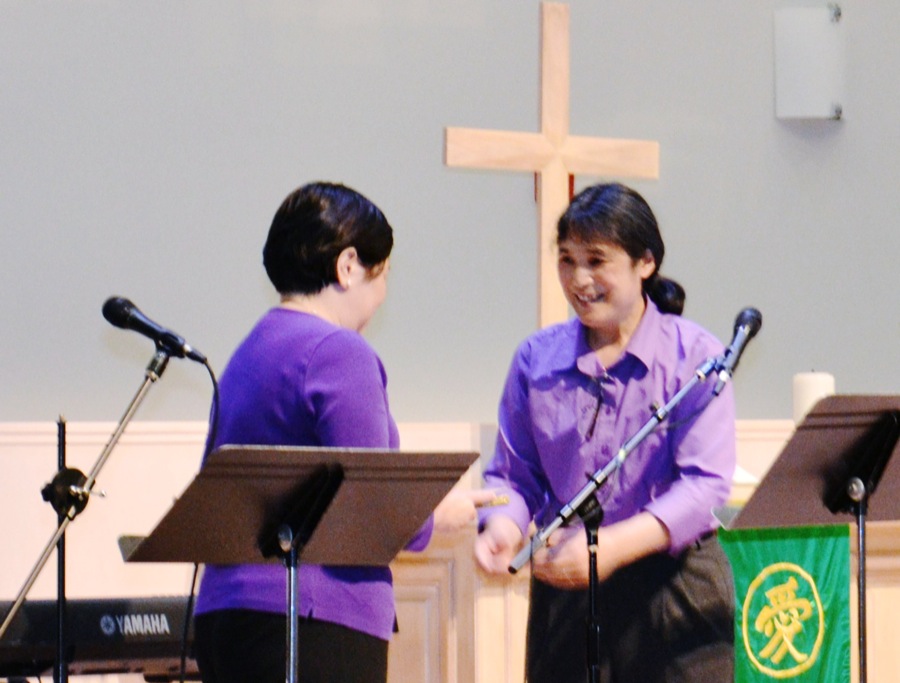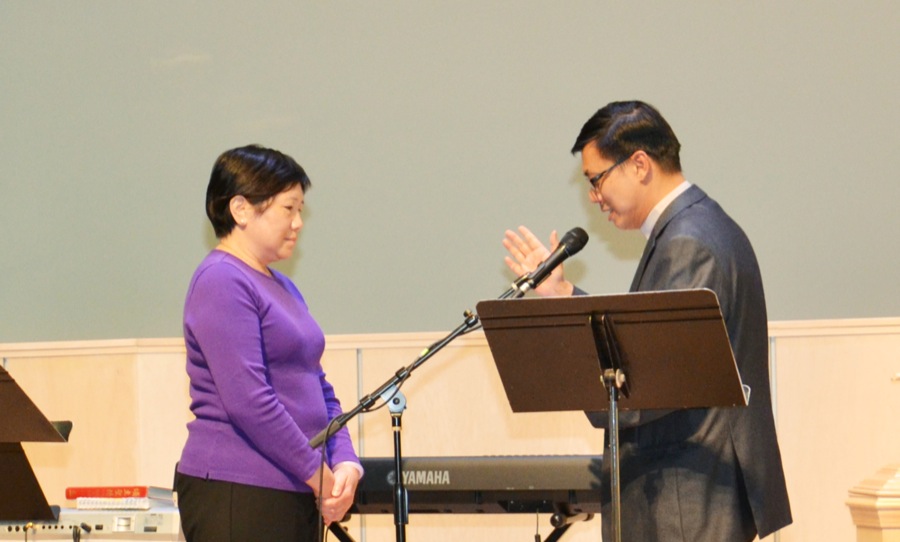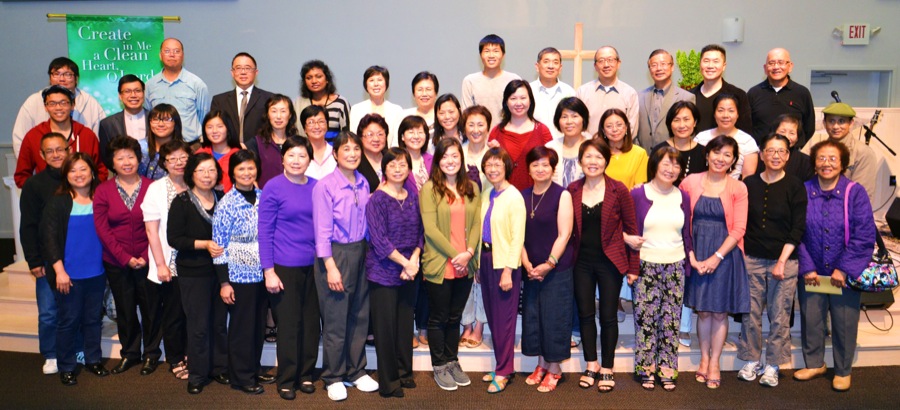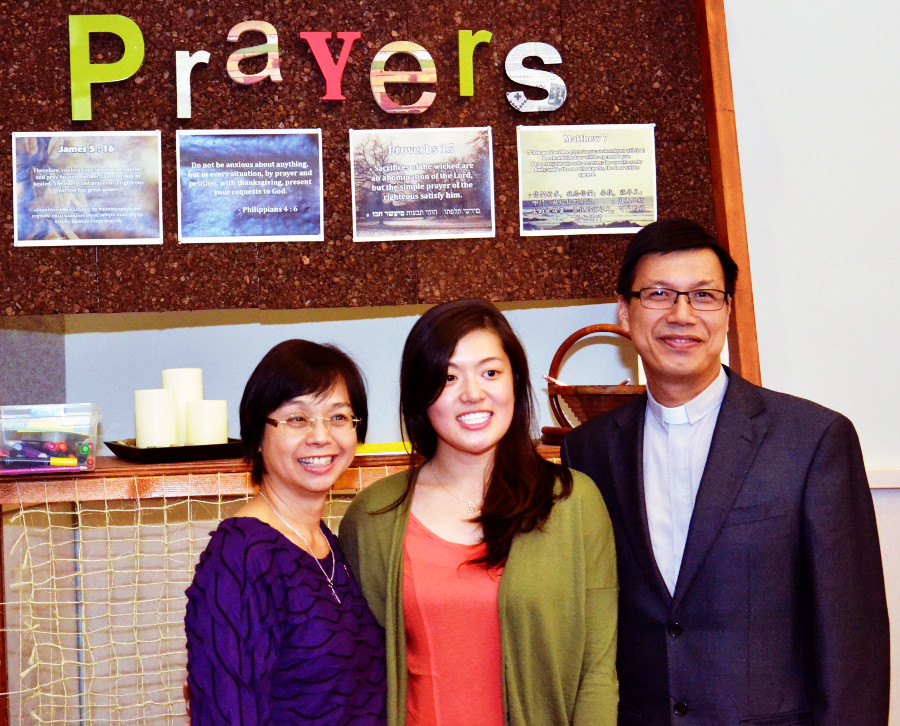 September 29th, 2013

"Here Am I, Send Me" was the theme for our LIA meeting held Sunday, September 20th. Ashley Wong, DCE, a member of our church, was our guest speaker. Praise the Lord! Over 40 people attended including some men. We had a wonderful time of fellowship during lunch. We had clam chowder soup along with drumlettes which sold like "hotcakes" and the minestrone soup not far behind. There was salad, pasta, French bread and a variety of desserts.

We had a moment for silence remembering our dear friend and advisor, Mrs. Jean Lee before the meeting. She was a very faithful member. She held board meetings, prepared the program agenda and assigned tasks to various ladies in our LIA meetings. We will miss her dearly.

Yuen, Carmen and Eva led us to sing some wonderful hymns during our program. Ashley Wong's theme was "Family". She shared her testimony along with photos which was very touching. We sang "Hallelujah, Praise You" to her as she prepares to go out to the mission field next February. We passed out projects for 2013-2015 listed from the LWML website. A love letter from our Heavenly Father with bible verses was passed out also. Some ladies took a mite box to put left over change from shopping in it saying a prayer.

We thanked our treasurer, Stephanie Yee with a thank you card and gift. She served six years faithfully and with gladness. We also thanked Kitty Lam for serving faithfully as our secretary. Pastor Lau installed Stephanie as our new secretary. May God be with her as she serves in this capacity. All the attendees took a group picture with Ashley after the meeting.