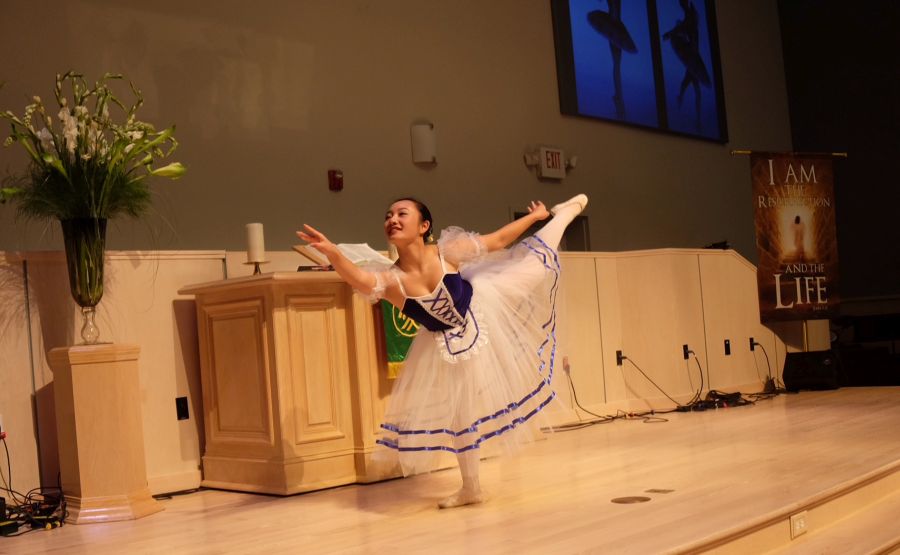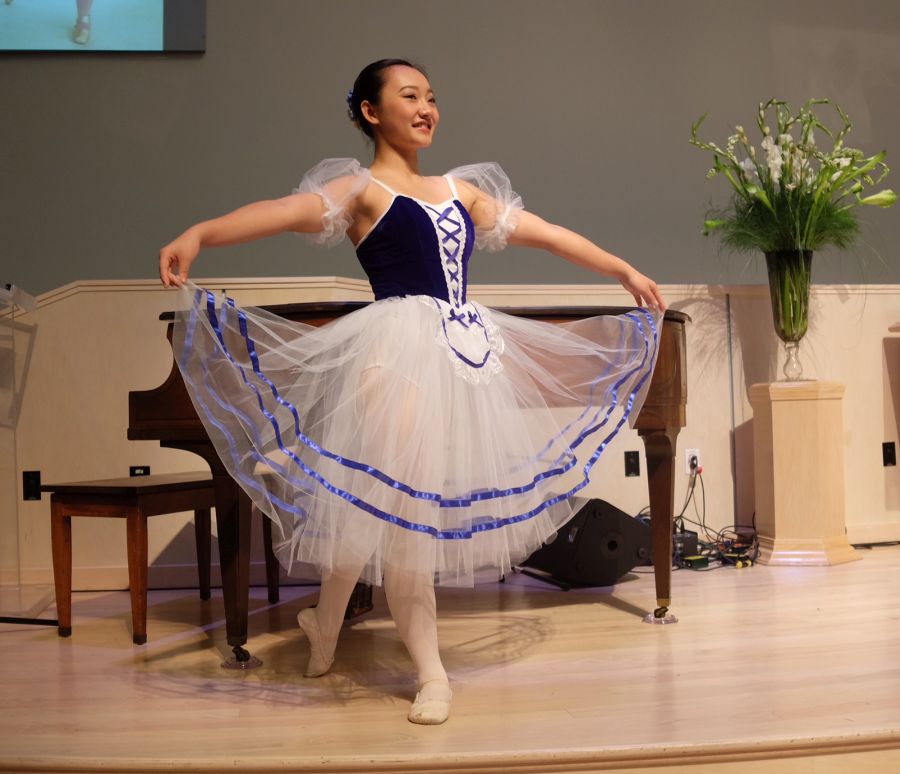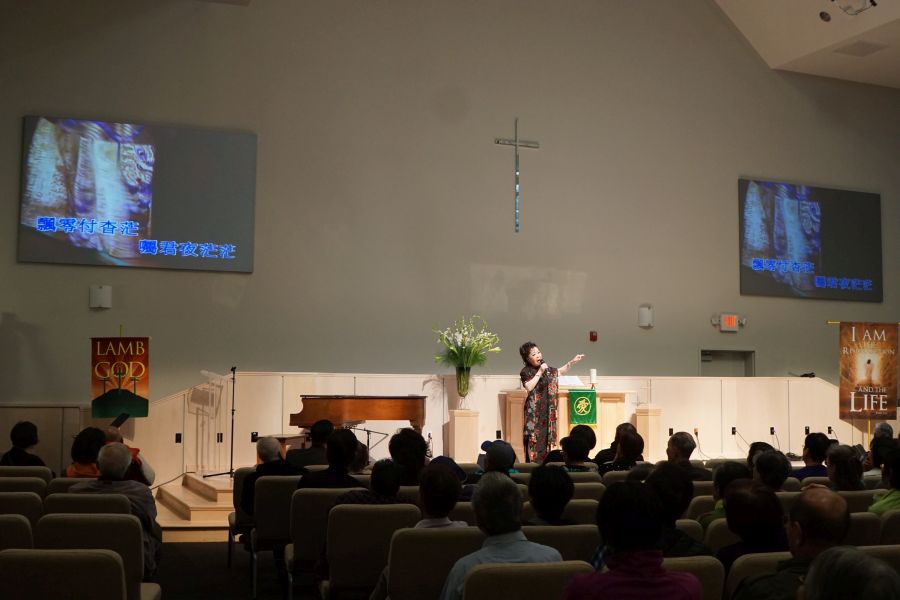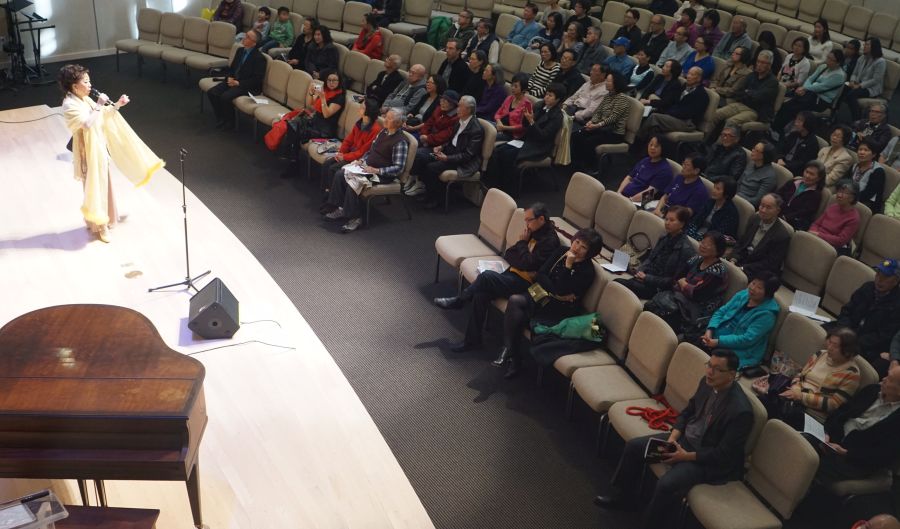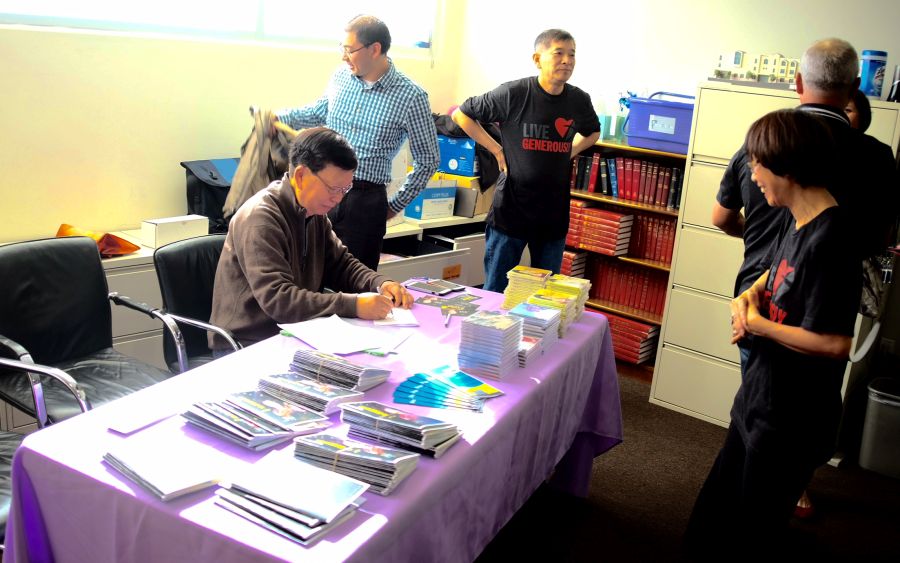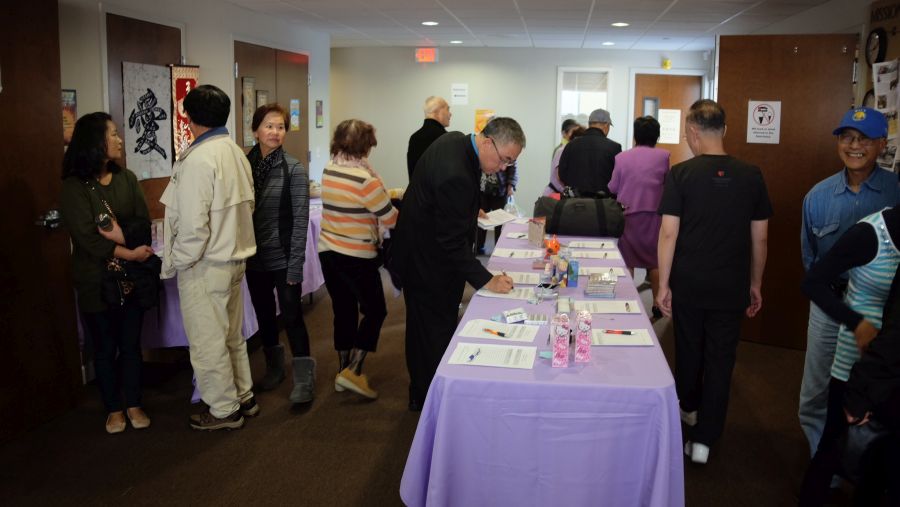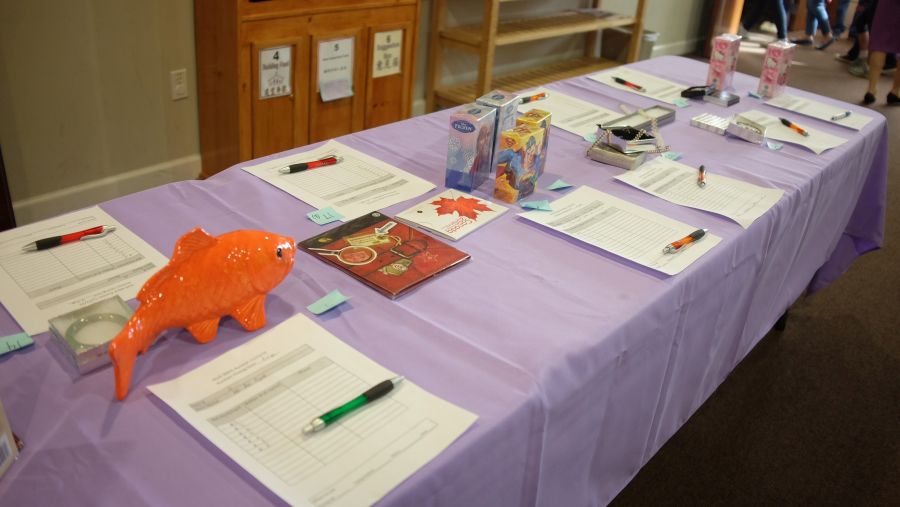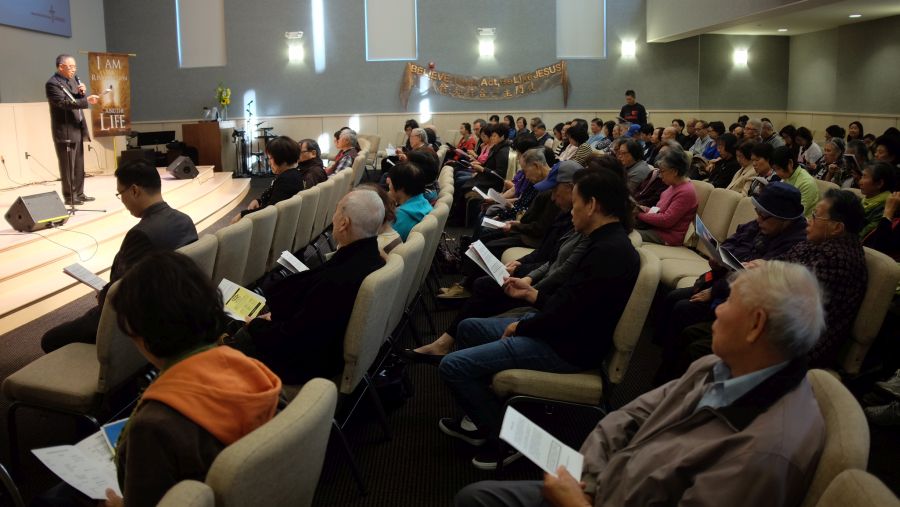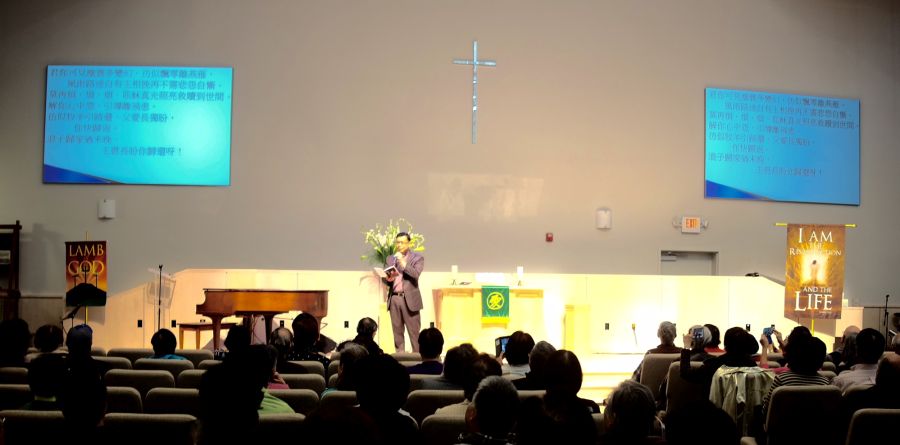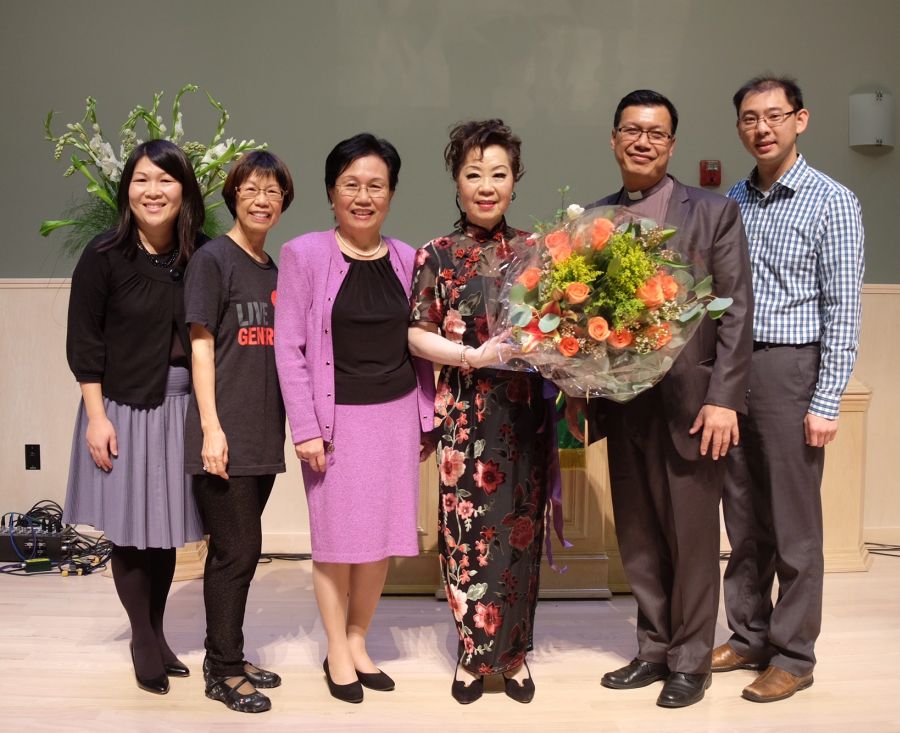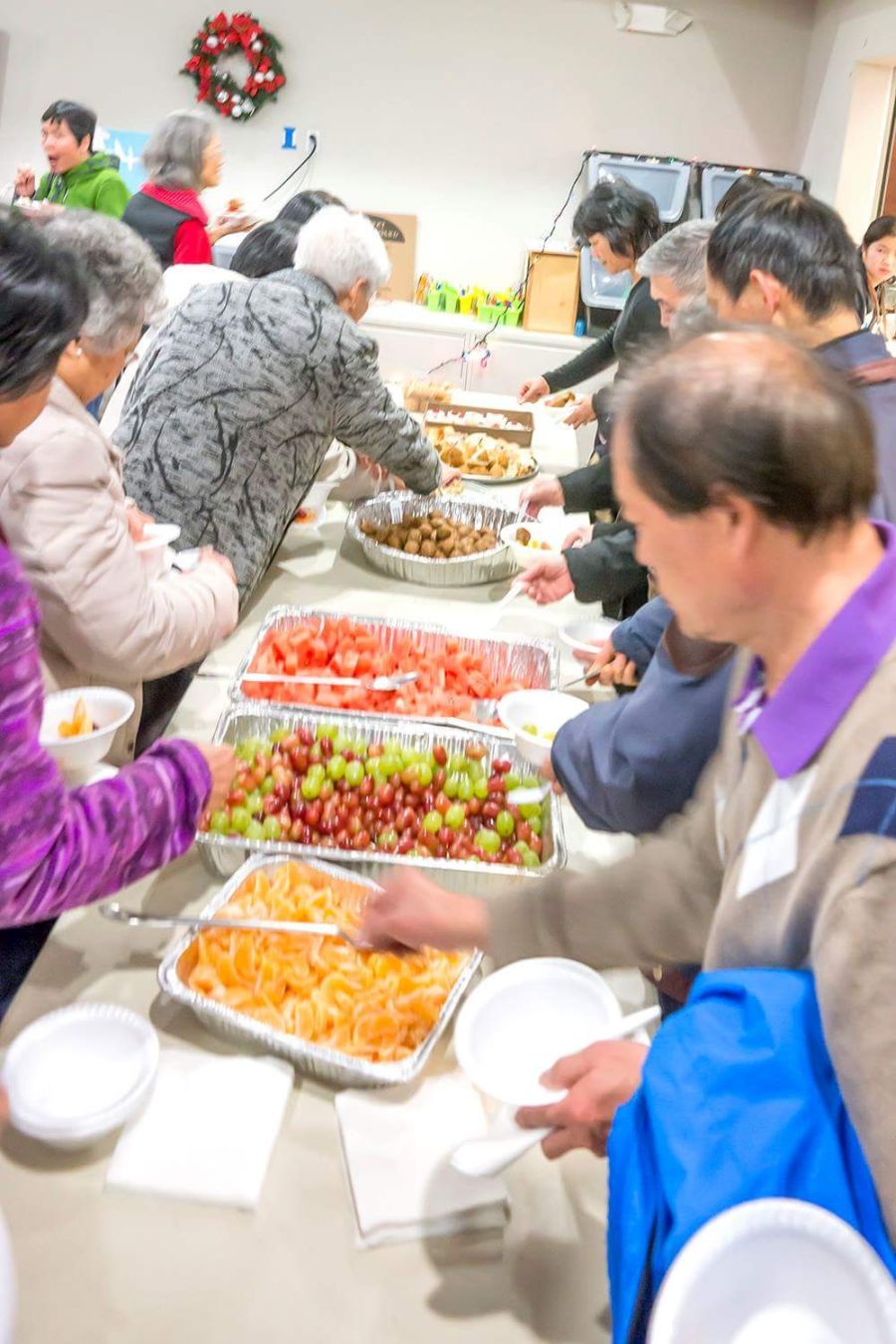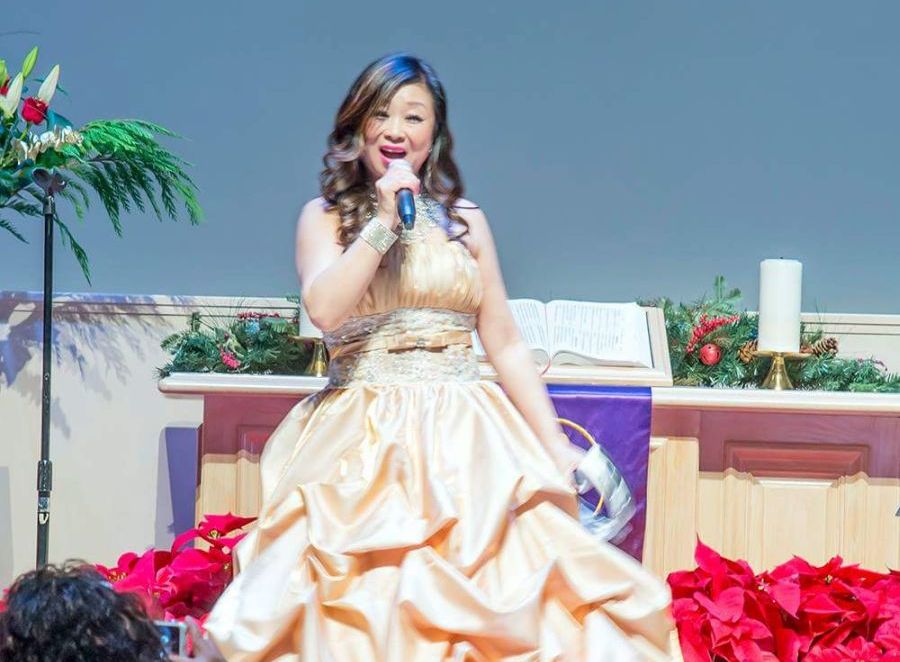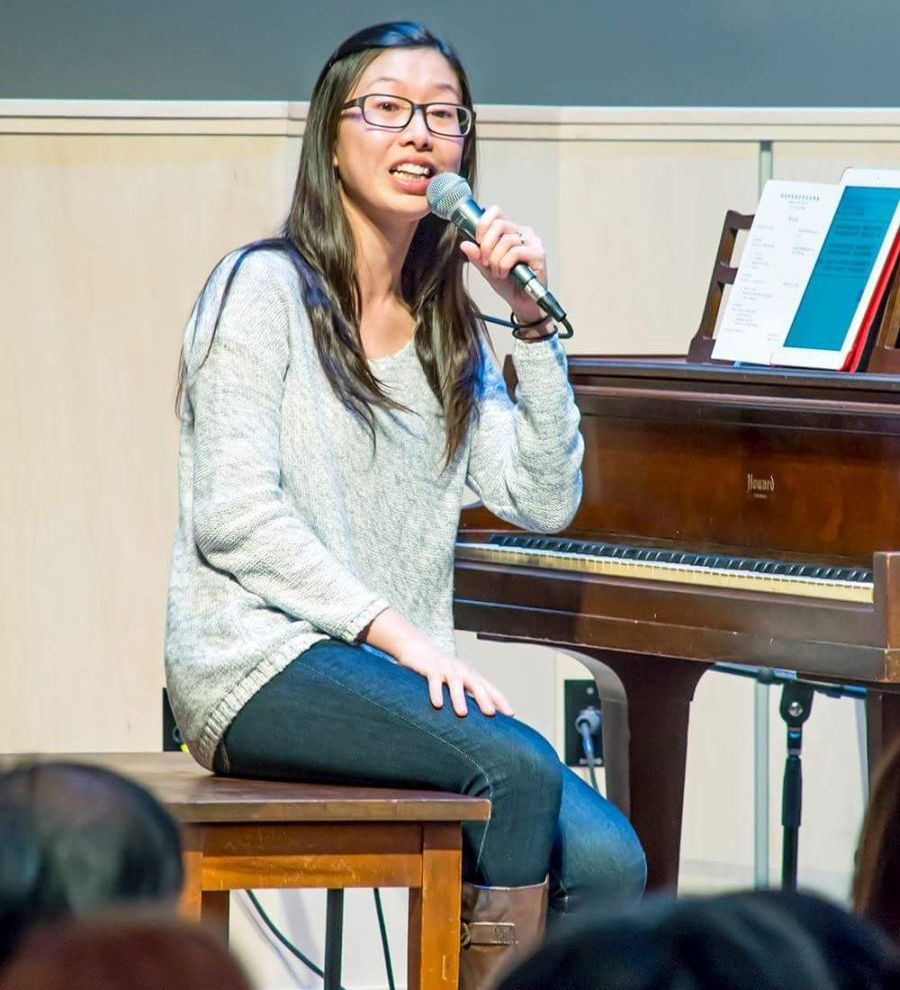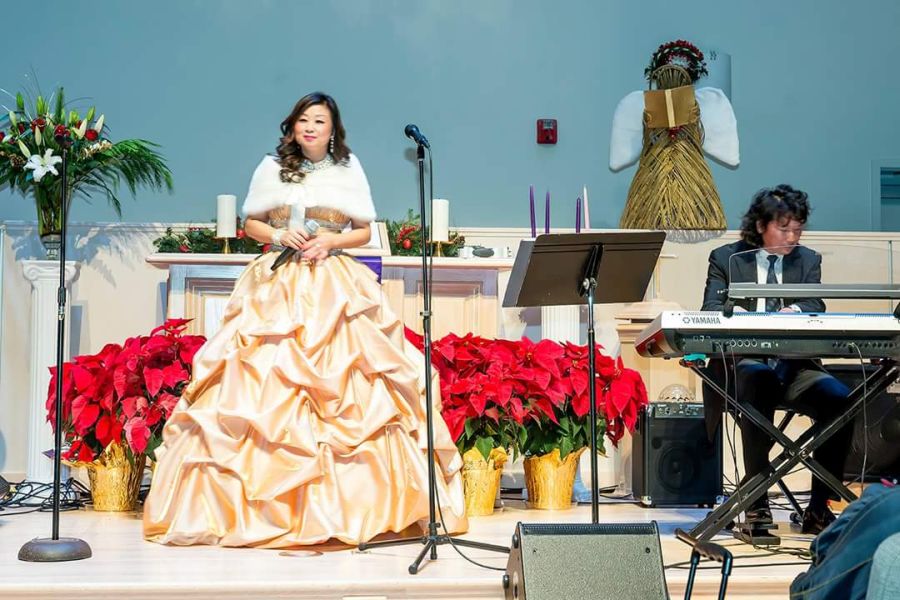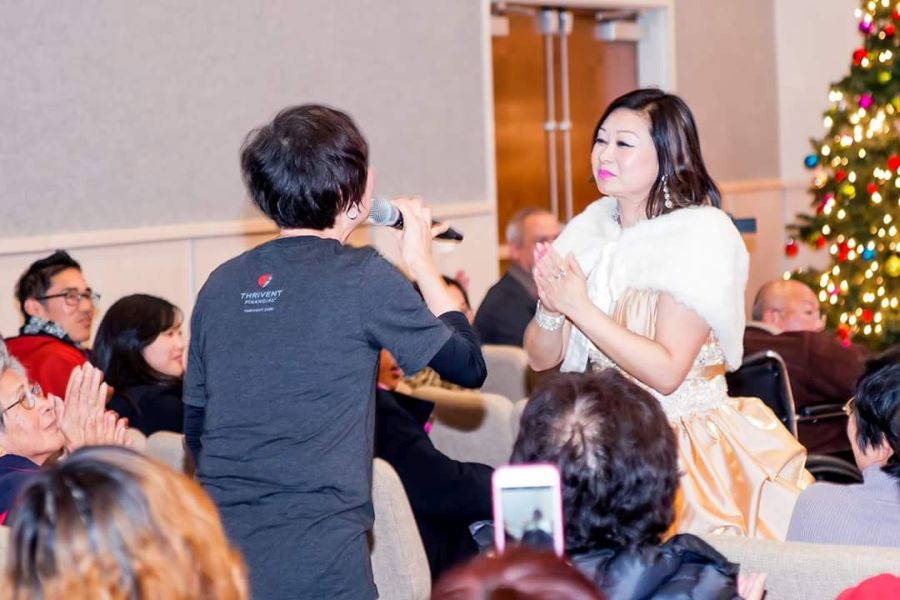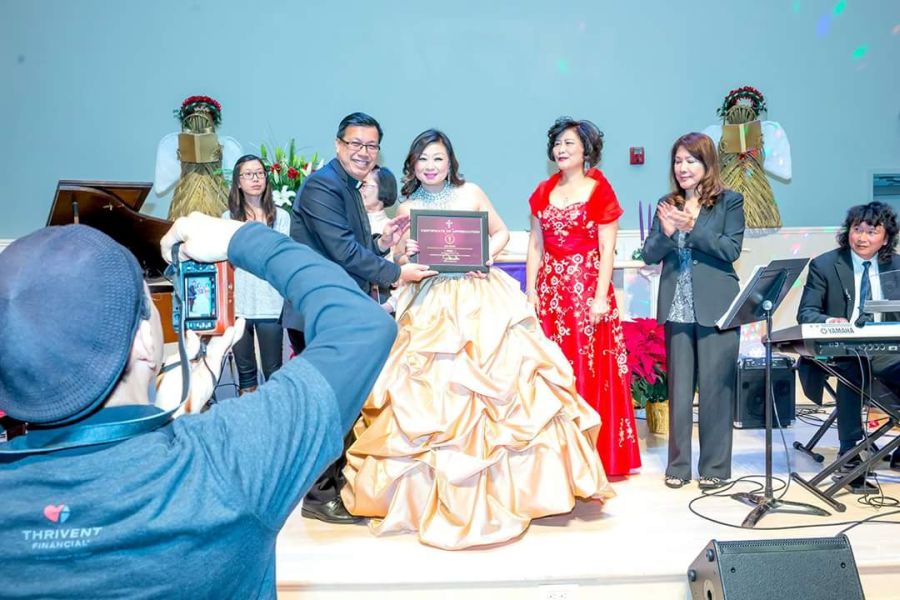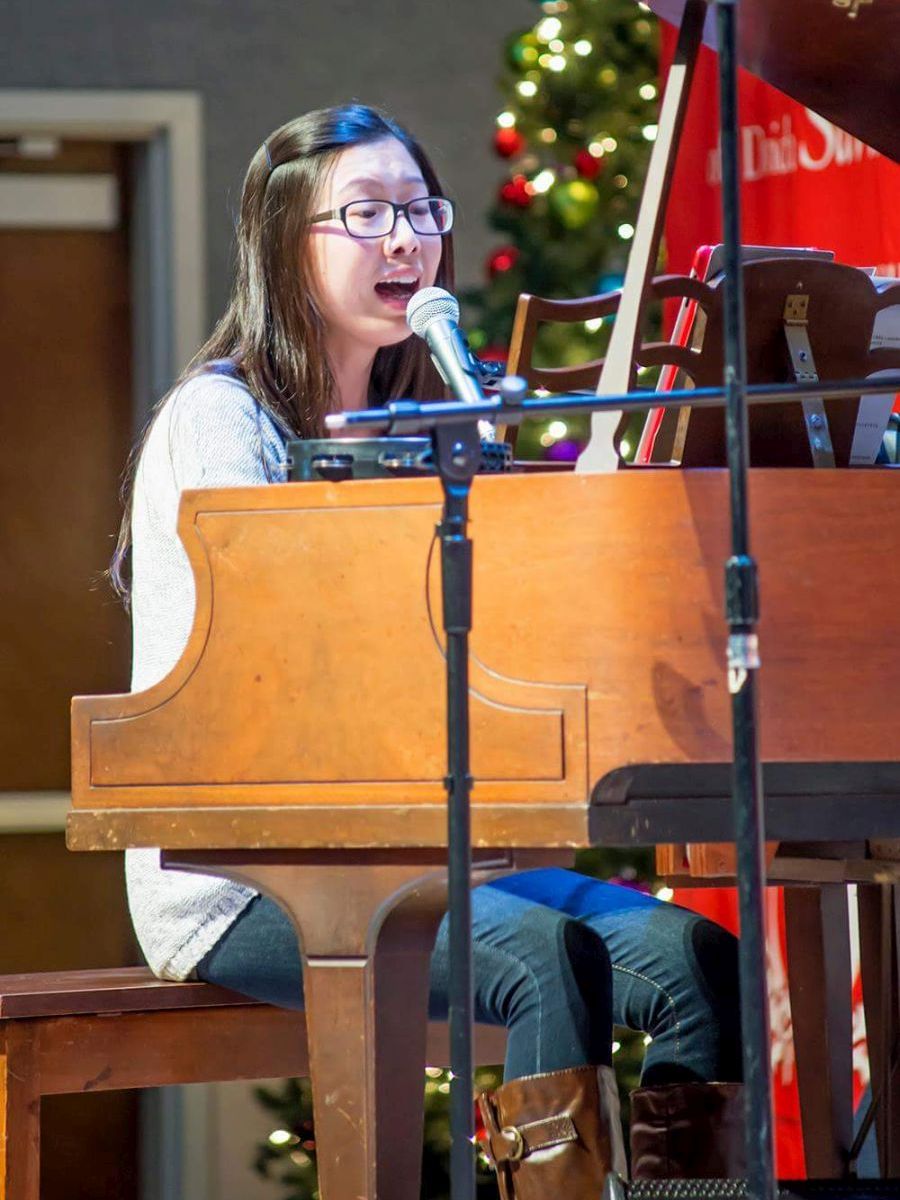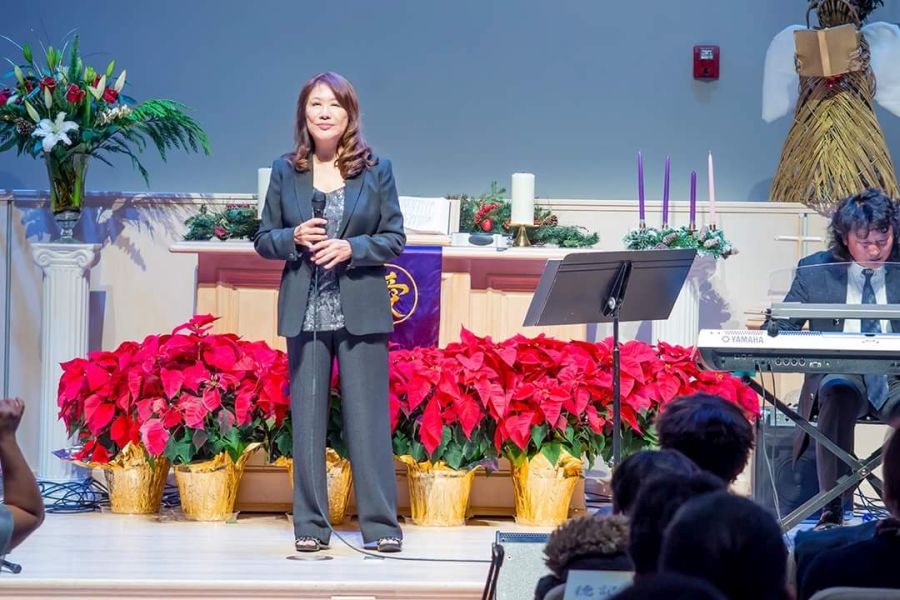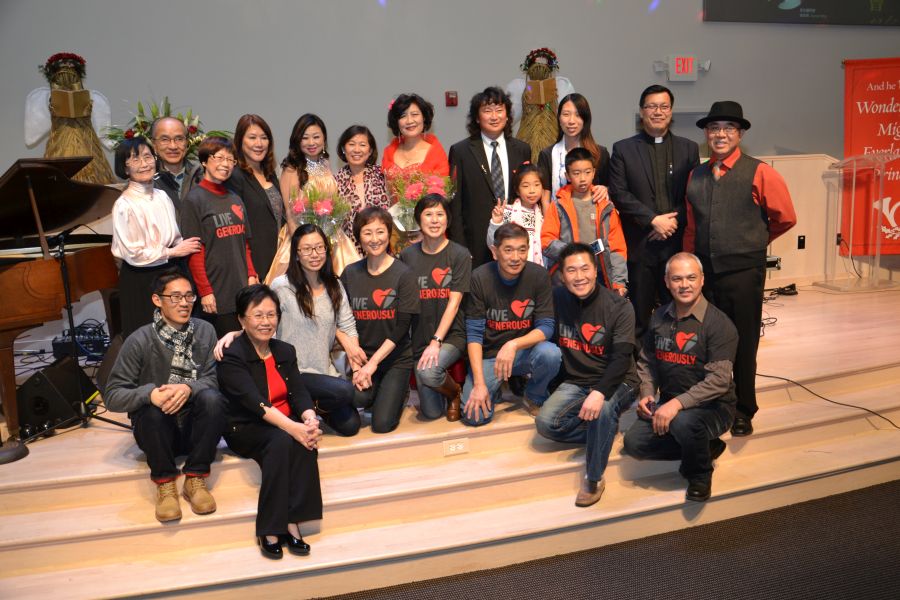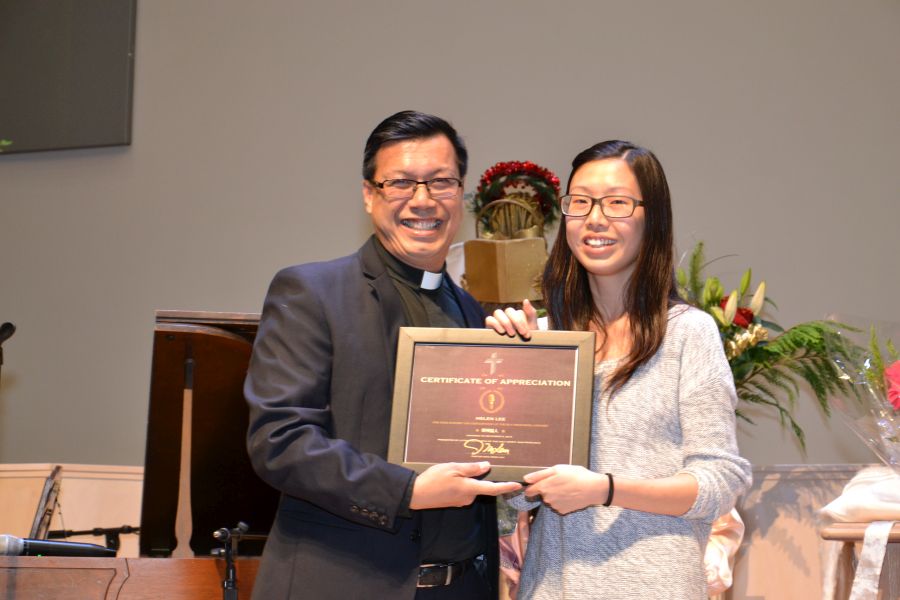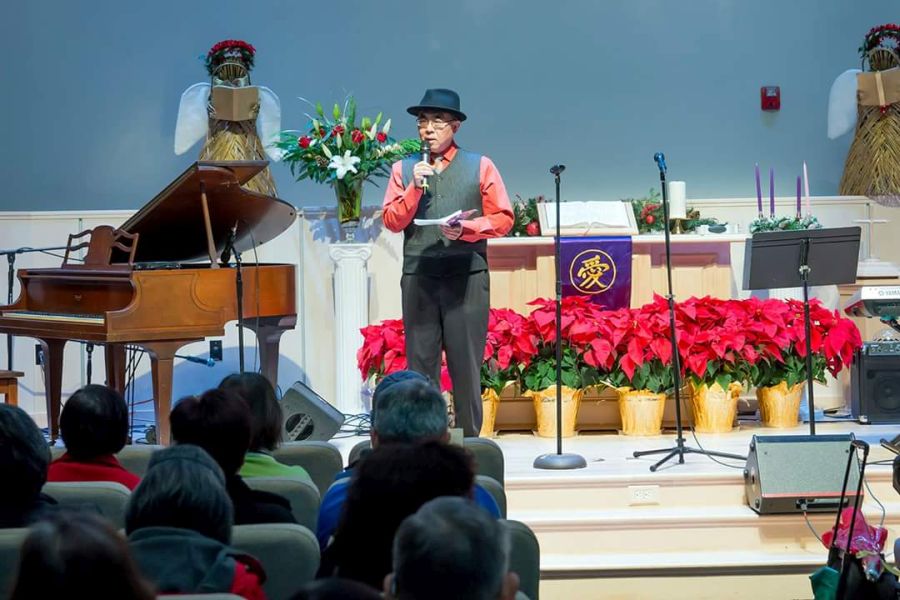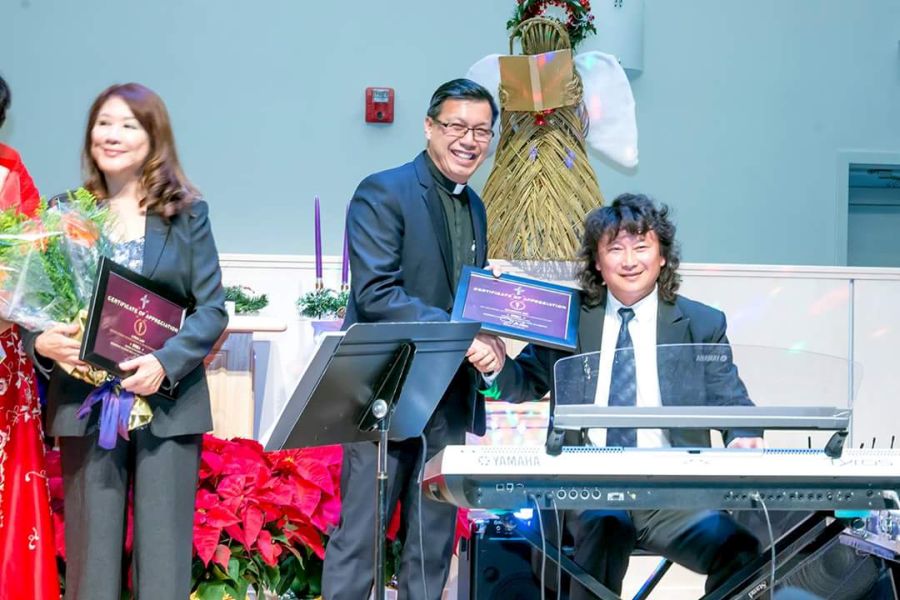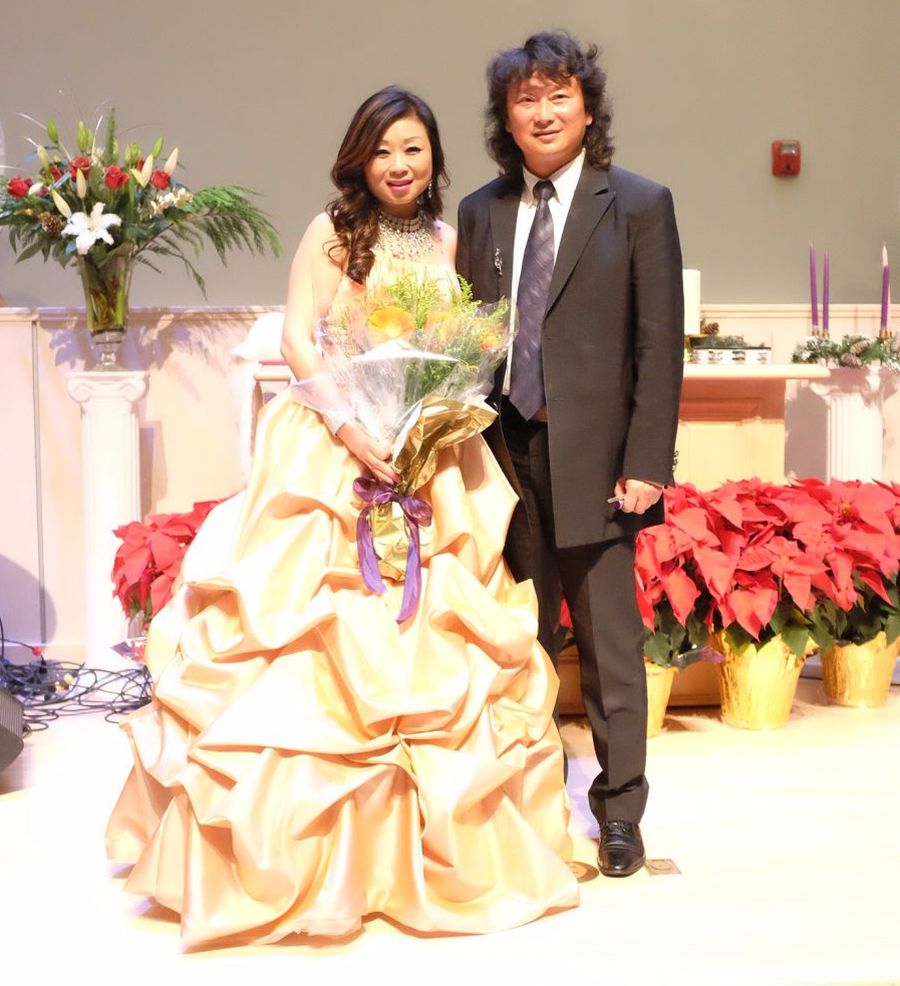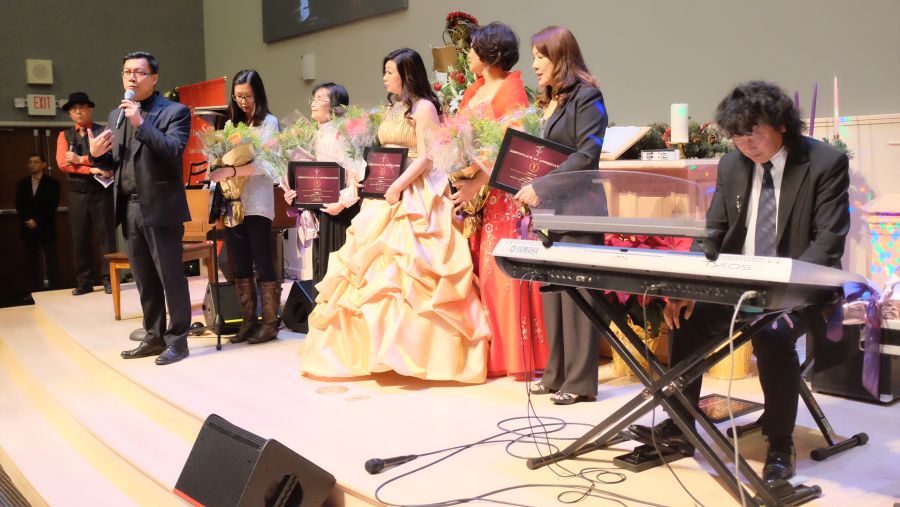 November 21, 2015 & Dec 5, 2015

HUG Preschool Board sponsored two different benefit music concerts.

The first one was held on 11/21/15. Our main star singer was Linda Wang. Program also included ballet dance performance by Alisha Tam, one of our HUL alumni, and Pastor Lau.

Linda Wang, our main star singer joyfully sang several Chinese classic songs. She had the special talent to sing both female and male voice in duet songs. Her passion for Chinese golden songs were contagious ; soon the whole audience joined in clapping and singing with her.

Pastor Lau sang a Chinese classical music gospel song which the audience responded with cheer and applause!

Alisha Tam added a special touch to our concert with her two beautiful choreography passionate ballet dances.

Elizabeth Lau, HUG Board member, shared our Help-U- Grow Preschool ministry and invited audience to support this meaningful ministry. We thank God for all our generous donors.

After the concert audience stayed for our silent auction, Linda Wang CD sale, enjoyed refreshment and took pictures with our performers. We were thankful for Sing Tao Daily newspaper reporter who wrote an article of our concert and posted picture of Linda Wang with our concert committee.

The second concert was held on 12/5/15.

HUG Preschool Board is grateful to have Mei Wong, Lydia Lau, Brandon Mei, Joyce Moy, Jennifer Sweeney, and Helen Lee, a group of virtuoso singers and musicians to perform a wide variety of gospel and secular classic songs, violin/piano duet, and keyboard performance. The audience was amazed at God's healing power upon Brandon who suffered from a stroke three years ago, yet now he is able to play the keyboard and violin with much skillful flying speed. The audience participated in a sing along Gospel song with Mei Wong. The whole concert was filled with the spirit of to God be the glory.

DCE Allan Tong shared on each person is important in God's ministry as each musical note is important in composing beautiful music. Each person's donation is important to make HUG Preschool a reality.

For the encore song, Mei Wong invited every performers and the audience to join her in singing 這一生最美的祝福gospel song.

Summary: Indeed, to God be the glory for the great things He has done. It was God's doing: motivated all our guest performers to donate their time and talents; motivated people to donate items for our auctions; brought many community people to attend our two concerts; and gave generously . We are specially grateful to Linda Wang, Mei Wong,and Brandon Mei who donated their CD and DVD proceeds to support our HUG Preschool . We praise God for team work; many of our church members volunteered in various roles to make these two concerts a success. We are humbled to receive God's blessings. While everyone enjoyed the amazing performances, God graciously added a grand total of $29,759.45 to the HUG Preschool fund. To God be the glory!