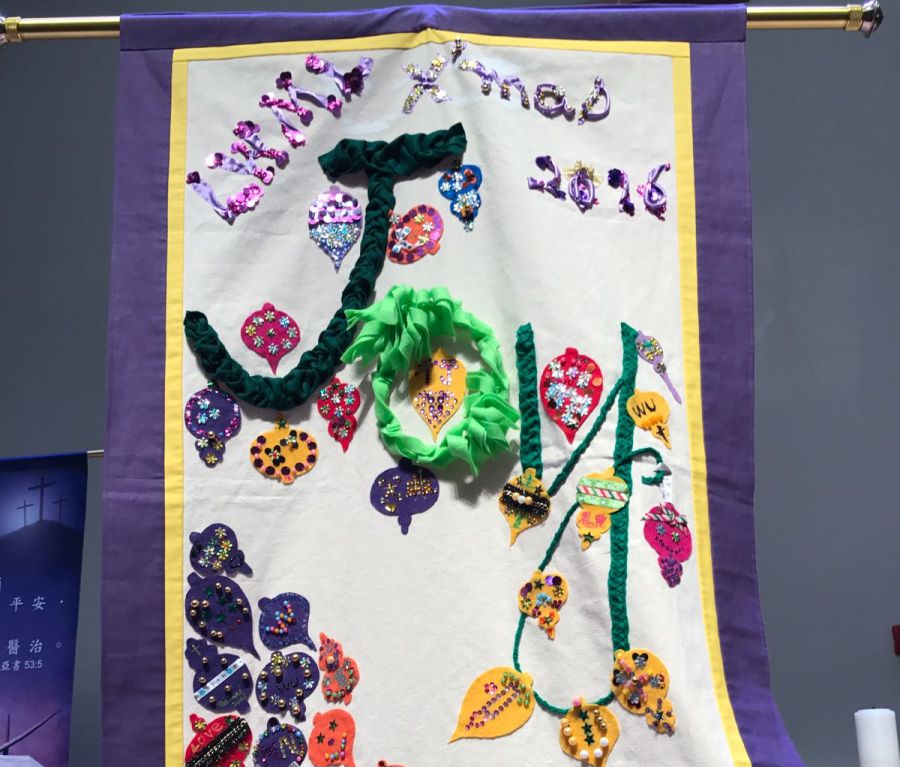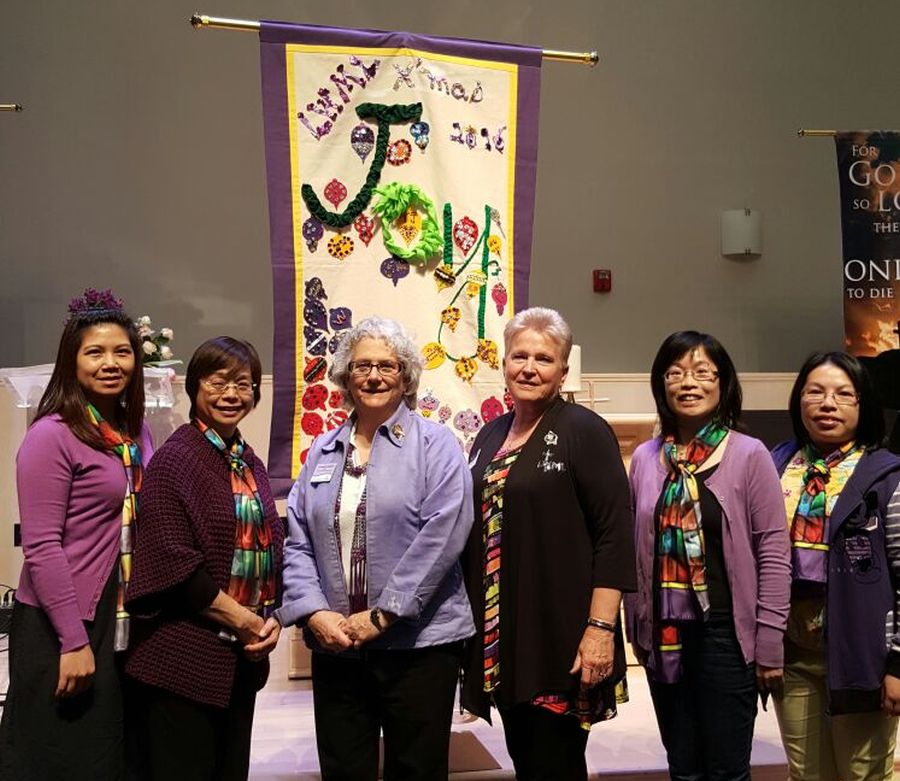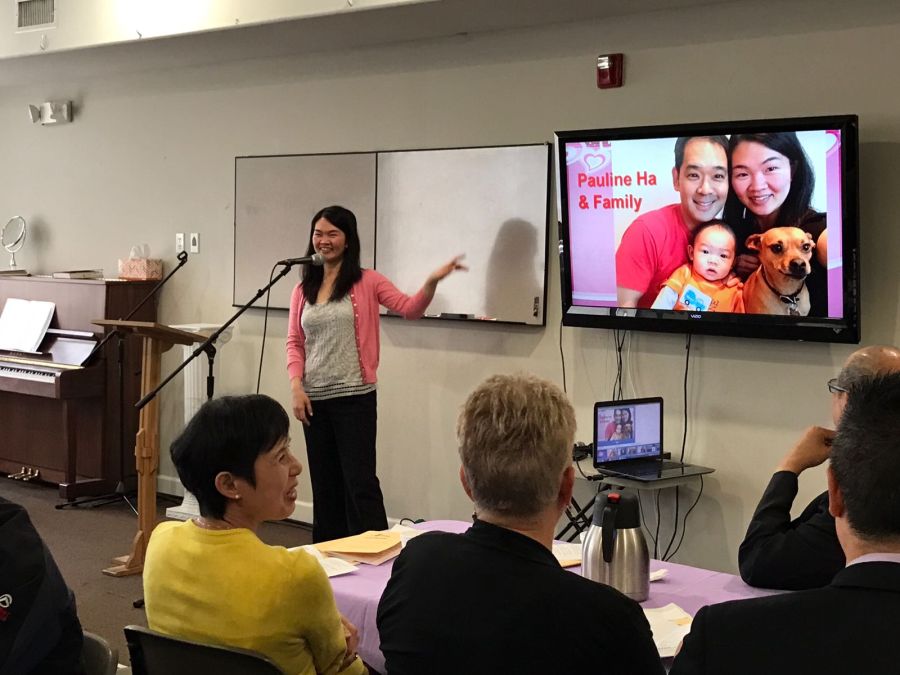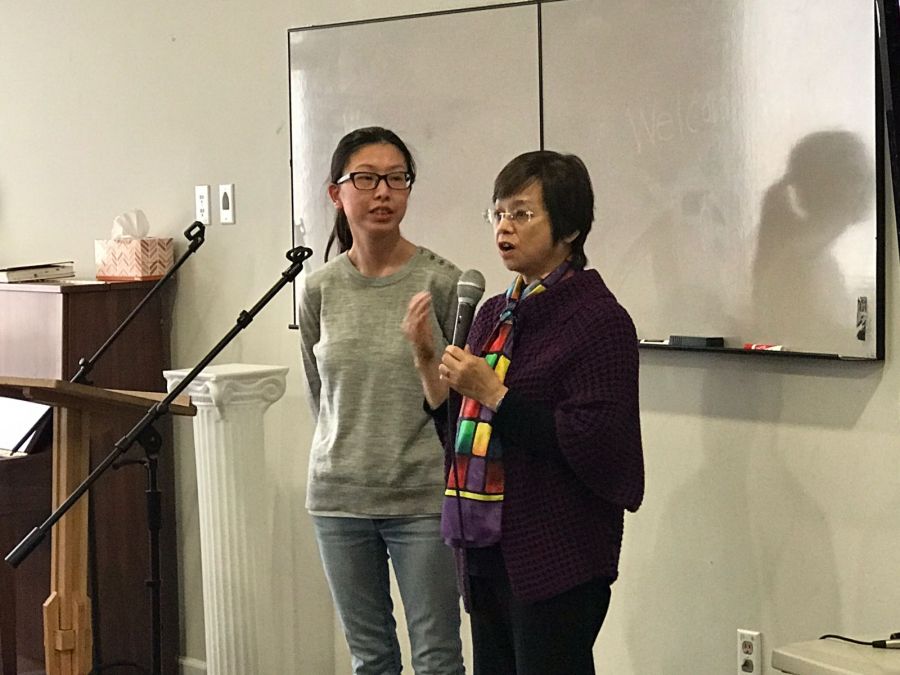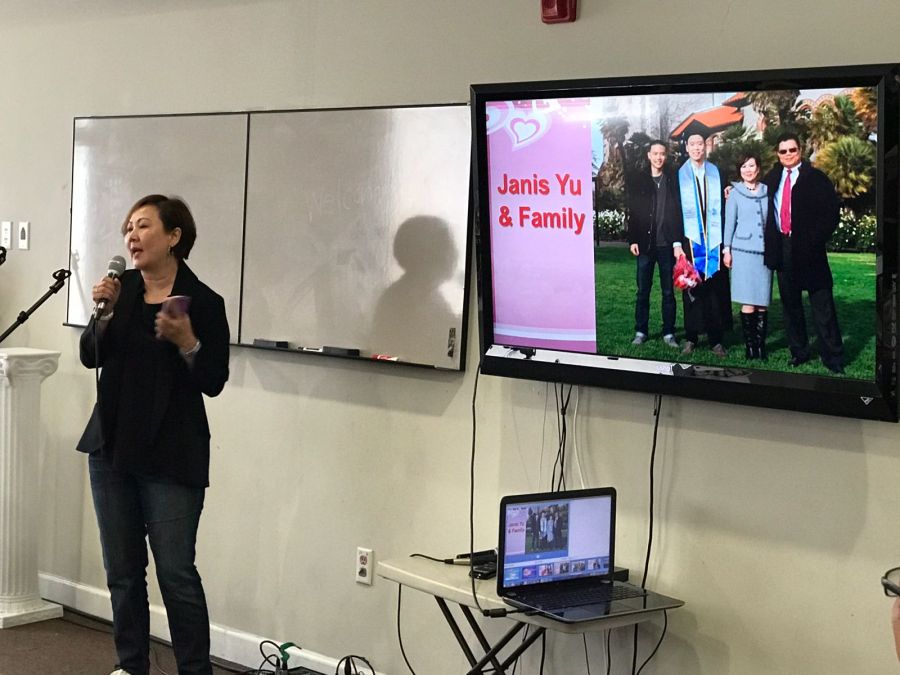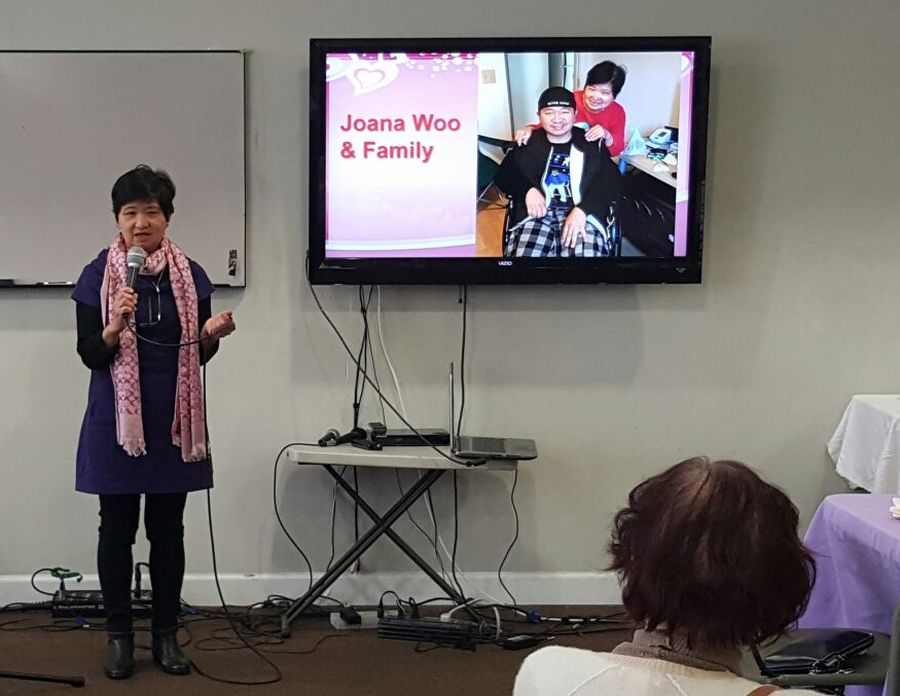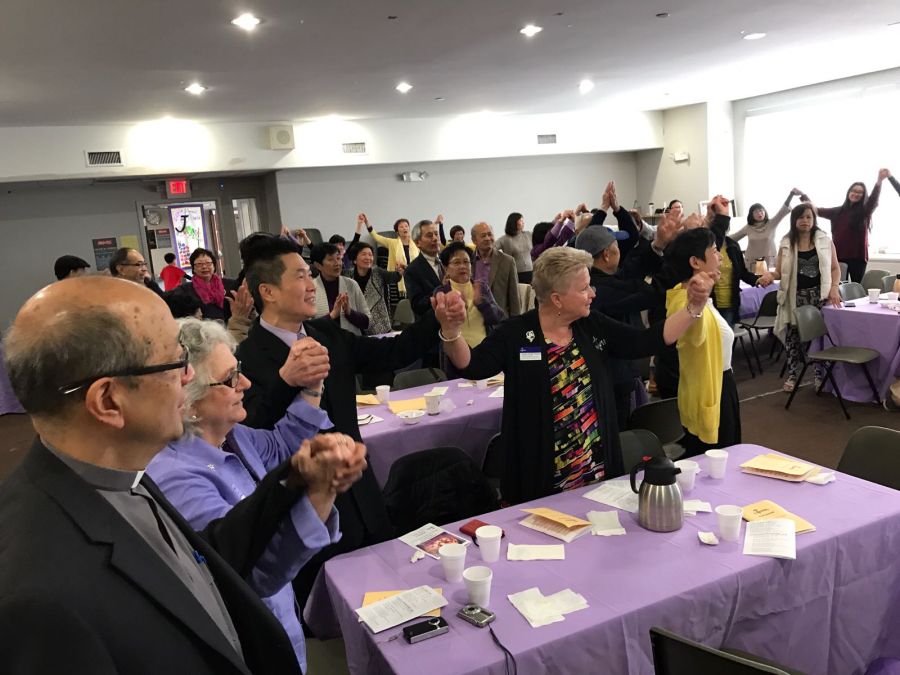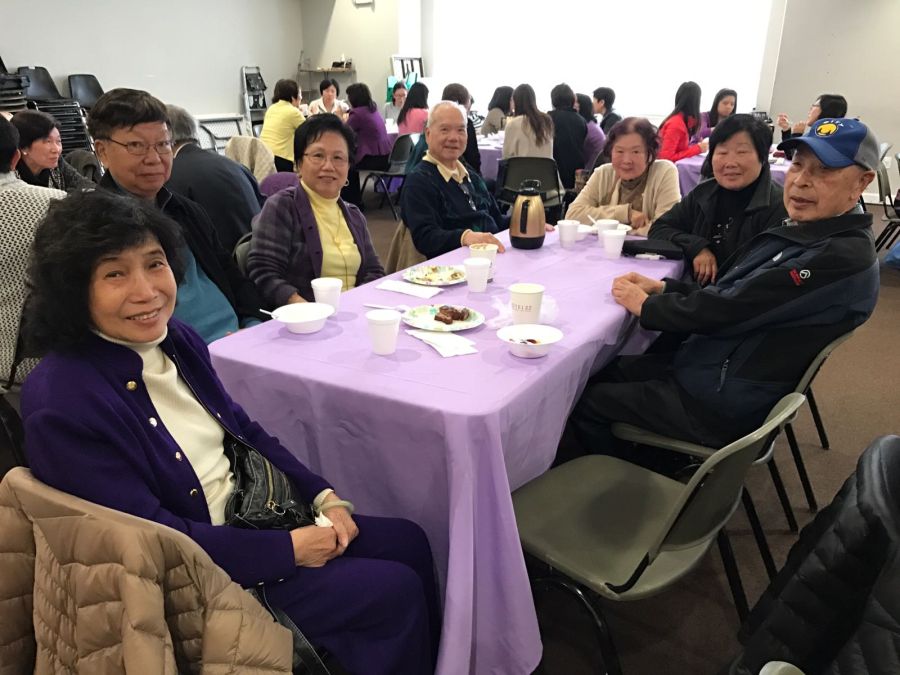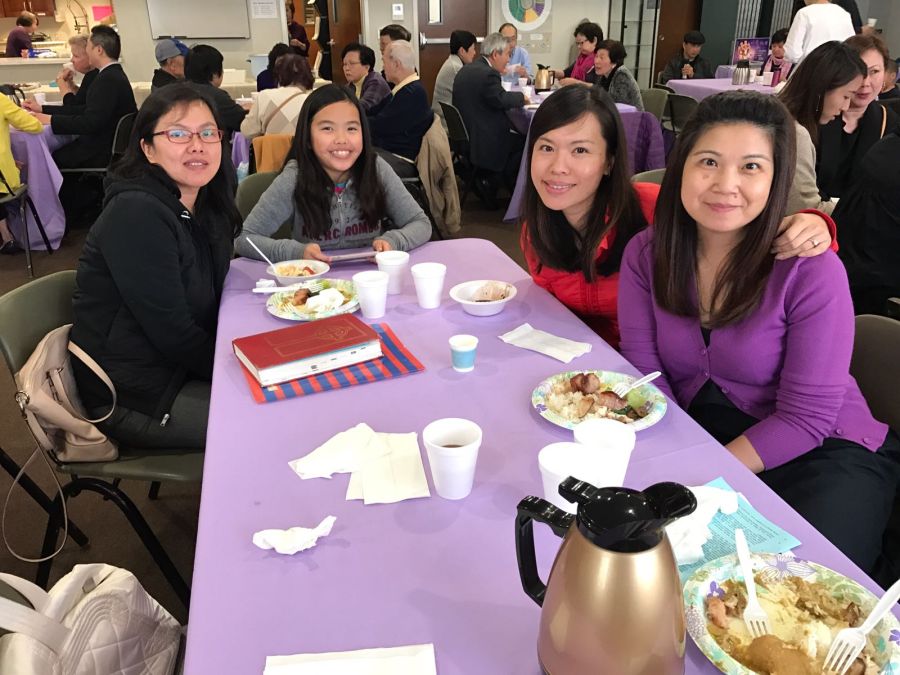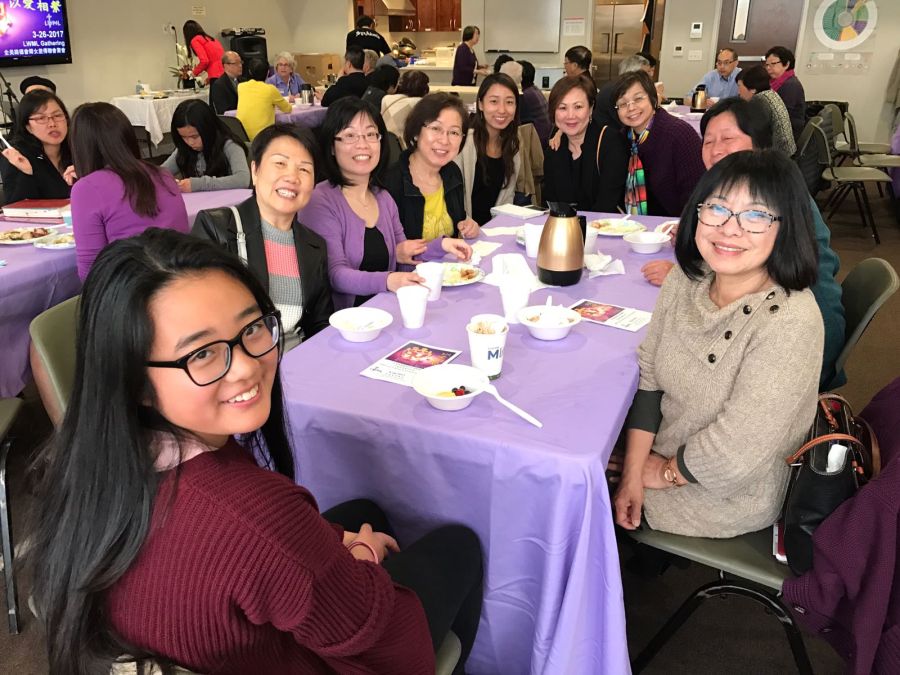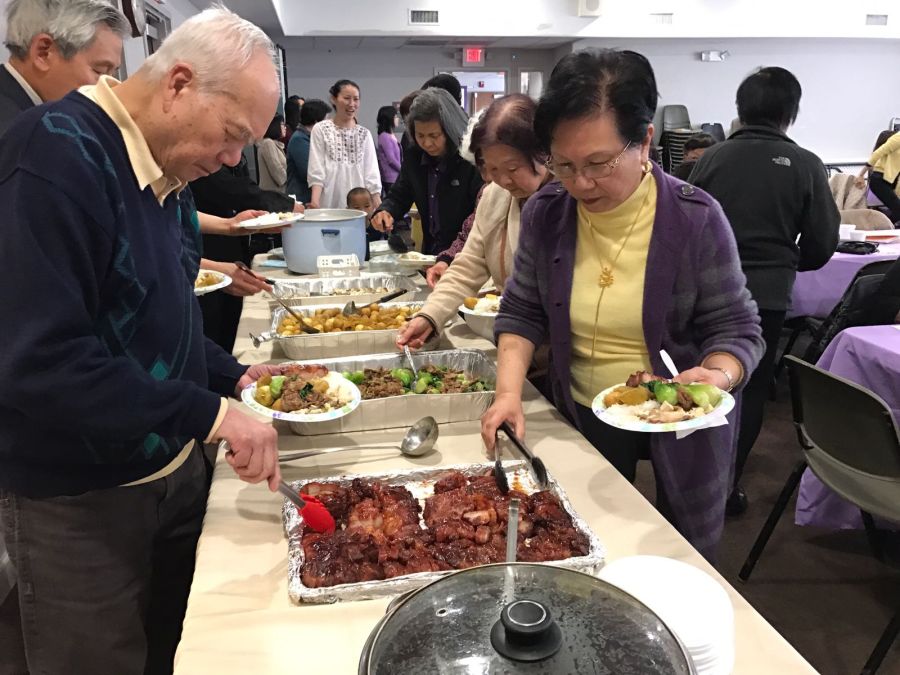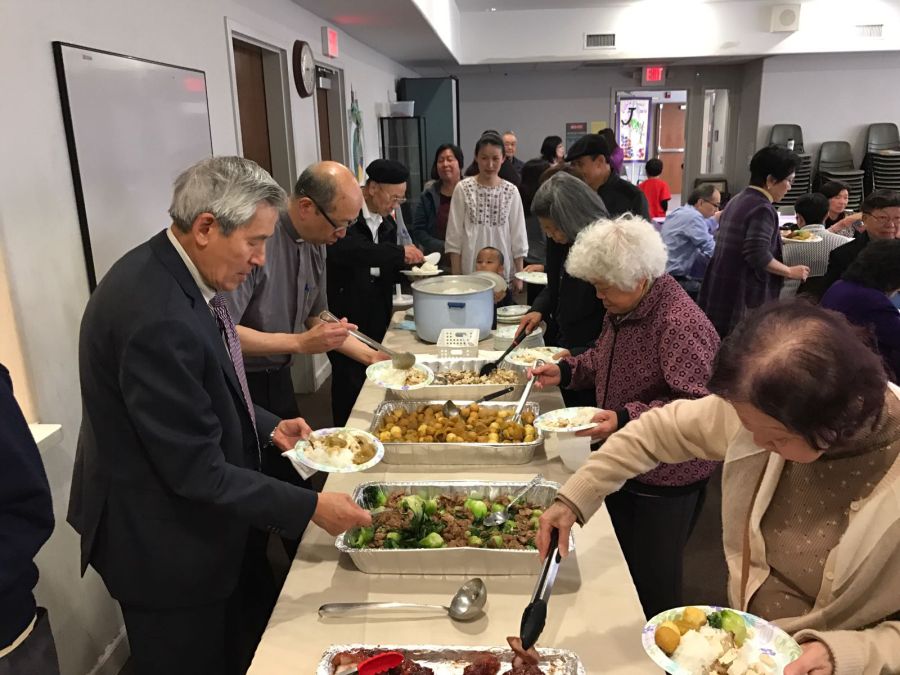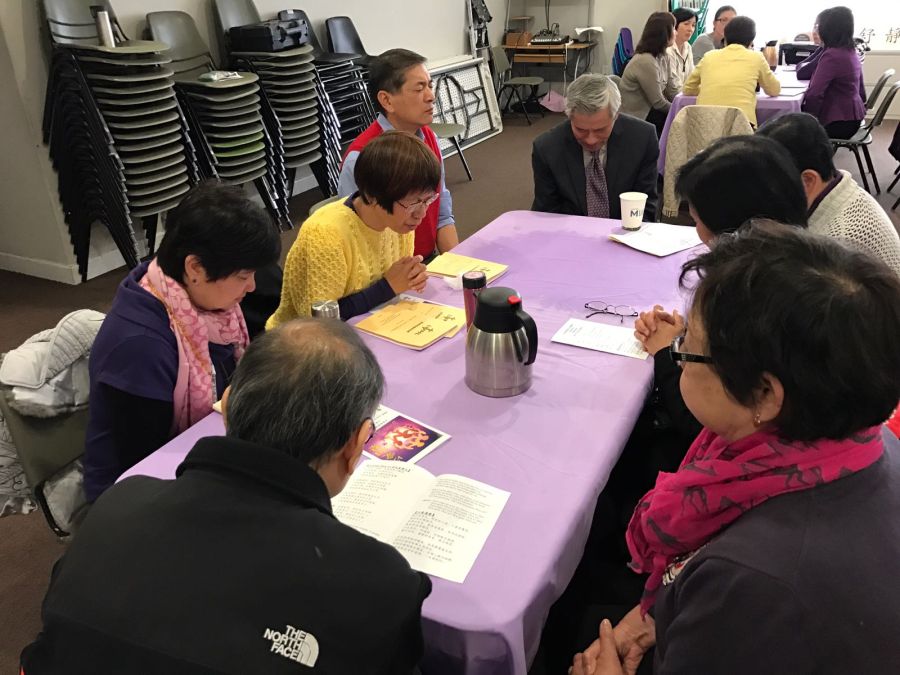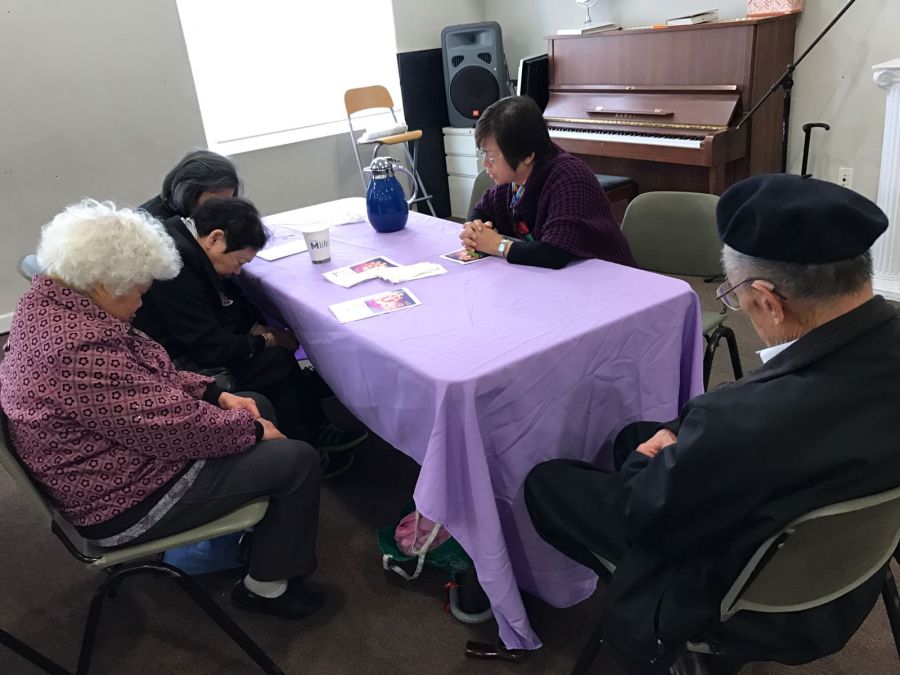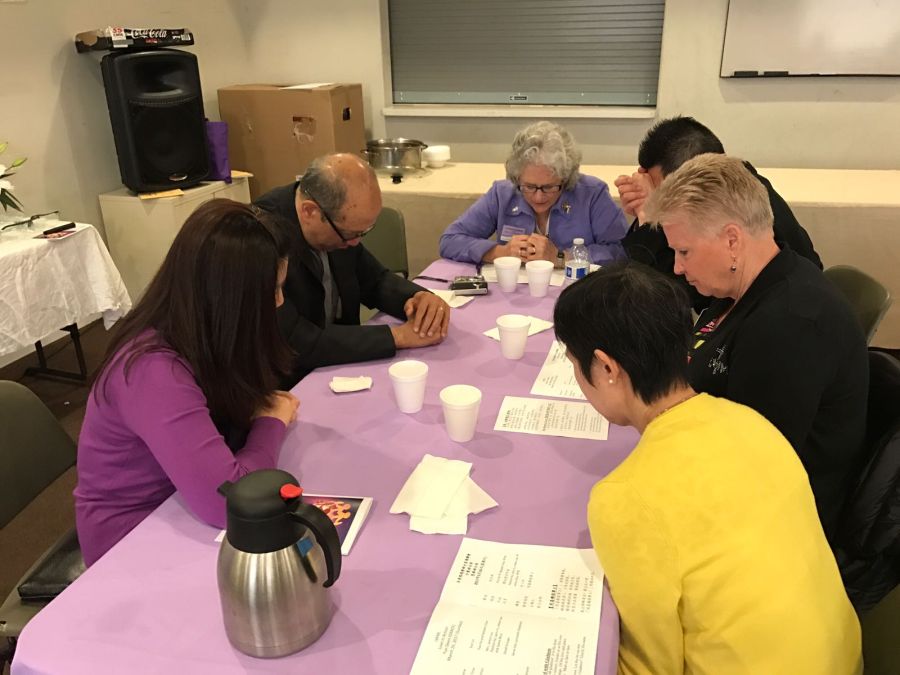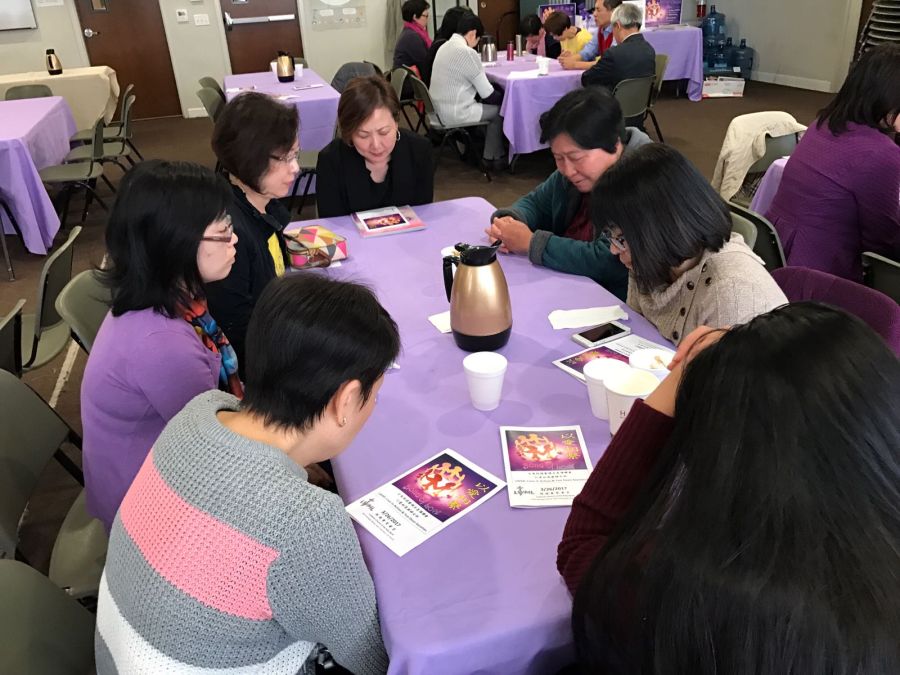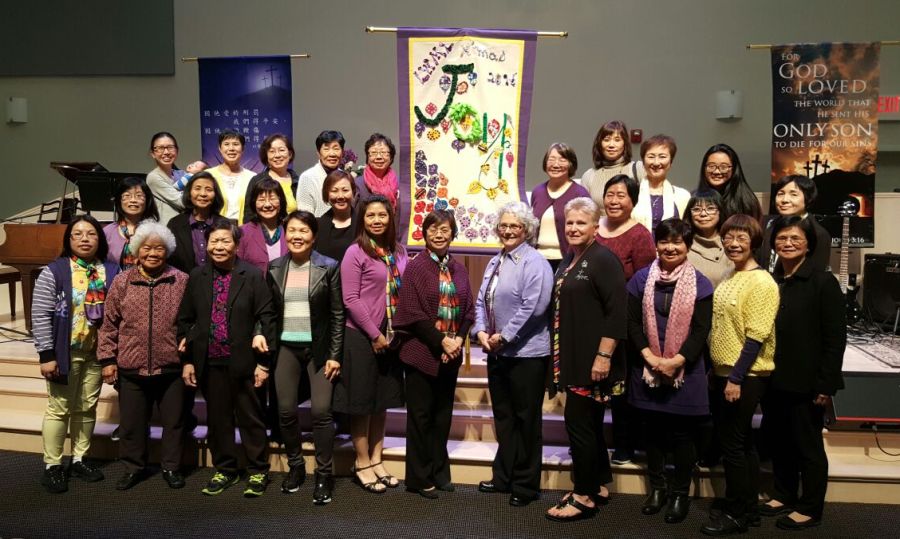 3/26/2017

LWML Spring Gathering

We had a wonderful meeting this afternoon. We were honored to have LWML CNH district president, Lynnette Campbell and her friend Sandy to be among us. Natalie Wu did a great job leading us during praise time.

For the program, we heard sharing of four mothers (Pauline, Janis, Helen and Joana). They all shared how God is working among them, to bring them to have a closer relationship with Him. Pauline and Helen shared with us the joy of being new mothers and how their lives have been changed and blessed with their new bundle of joy. Janis shared with us her struggle with her back pain. She is thankful for love and support family and friends. Joana shared with us how God allowed illness on her son Toma to bring him back to him. Joana herself witnessed how God answered her prayers. She is thankful for the love and support of Pastor and the church family.

We thank God for these four sisters. We were touched by their testimonies. May God continue to bless these families and be with them during their struggles.