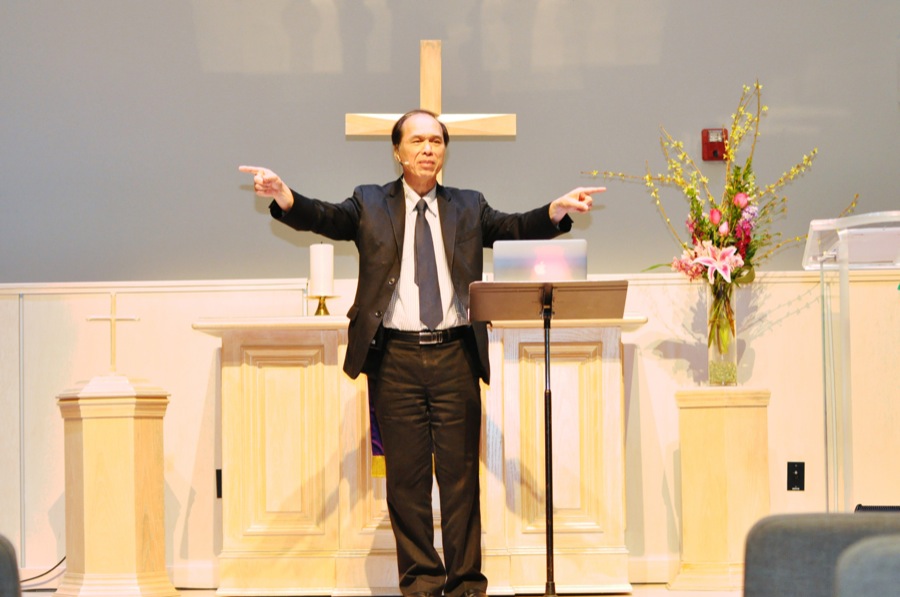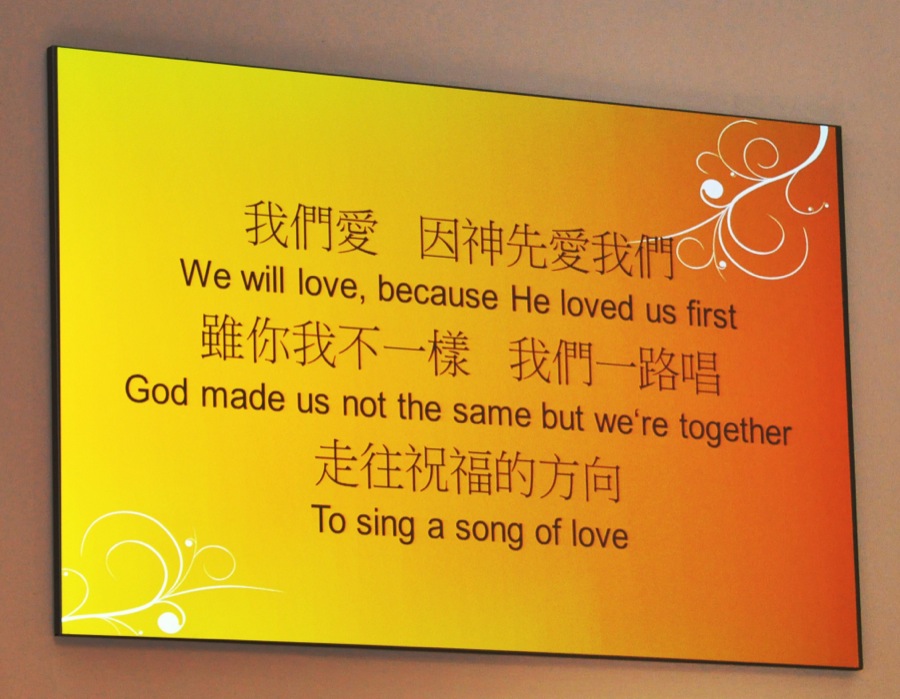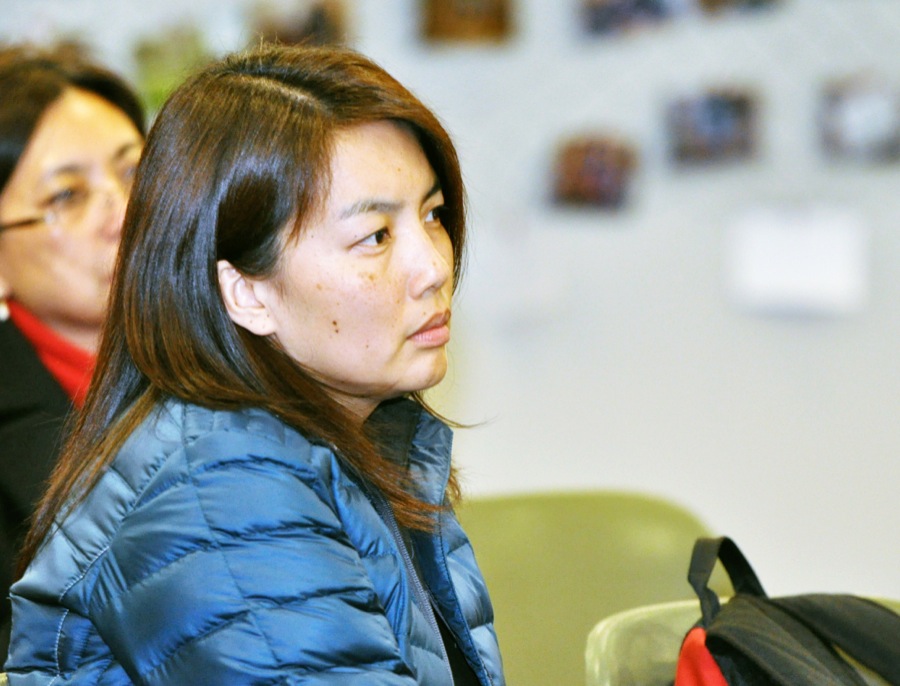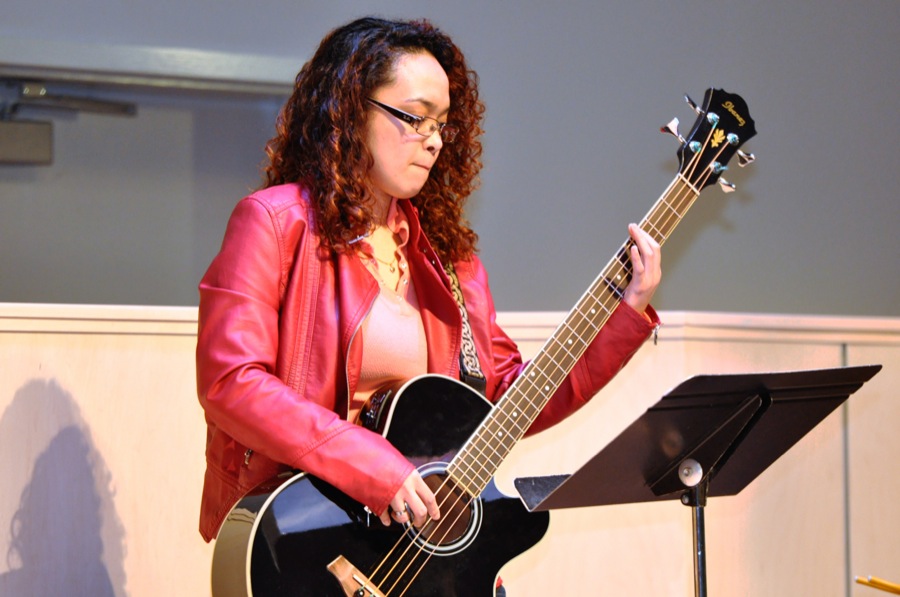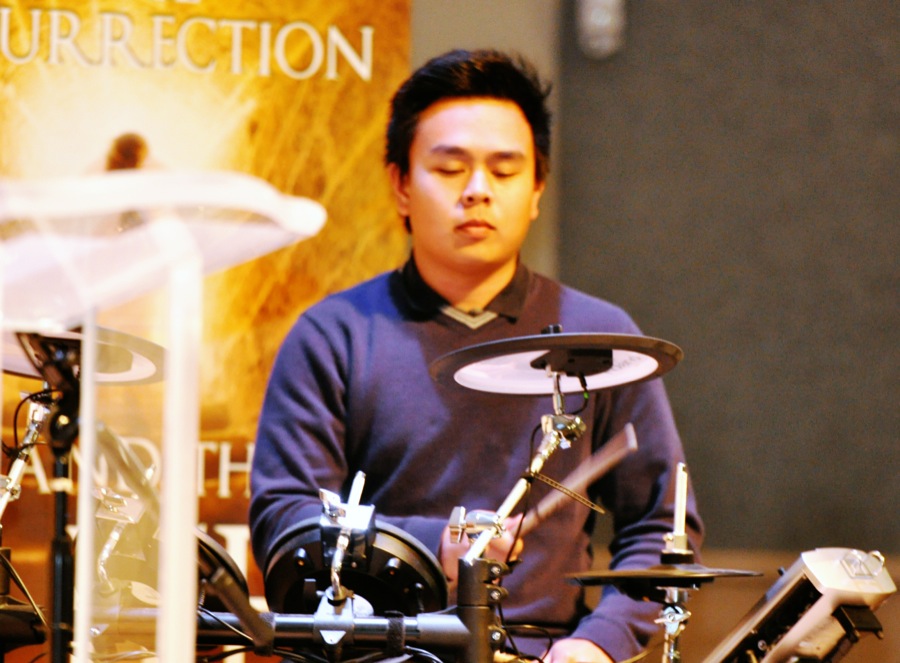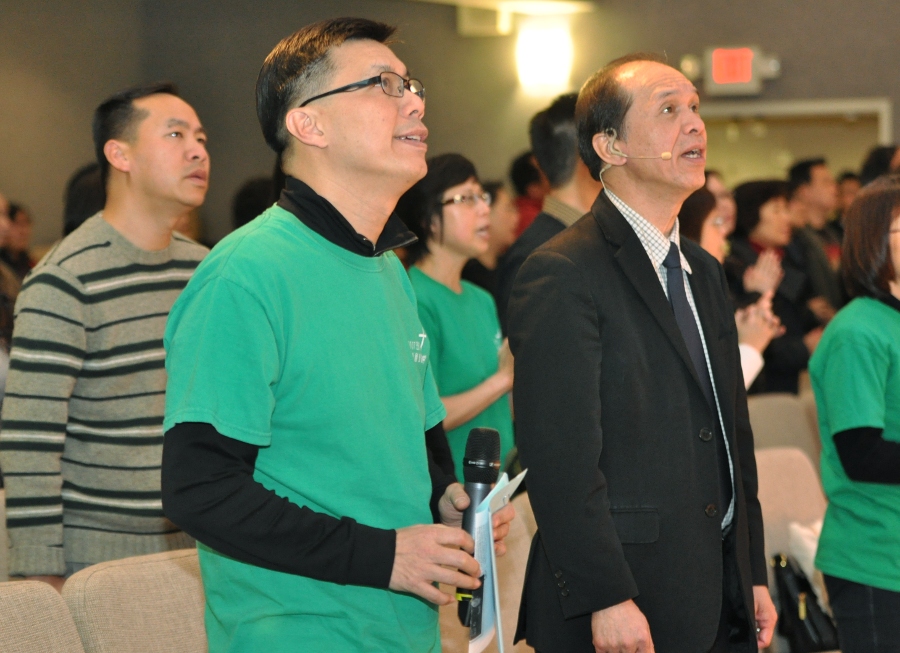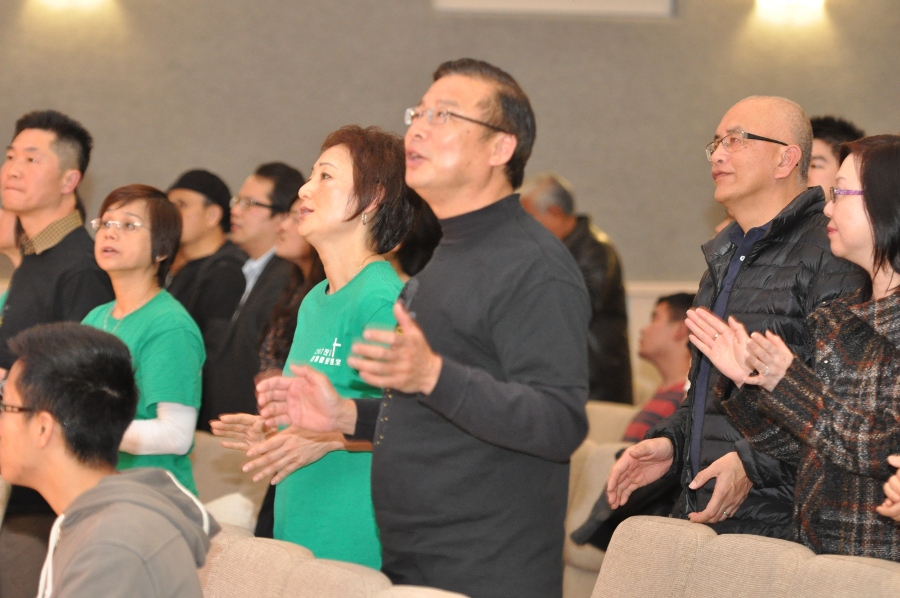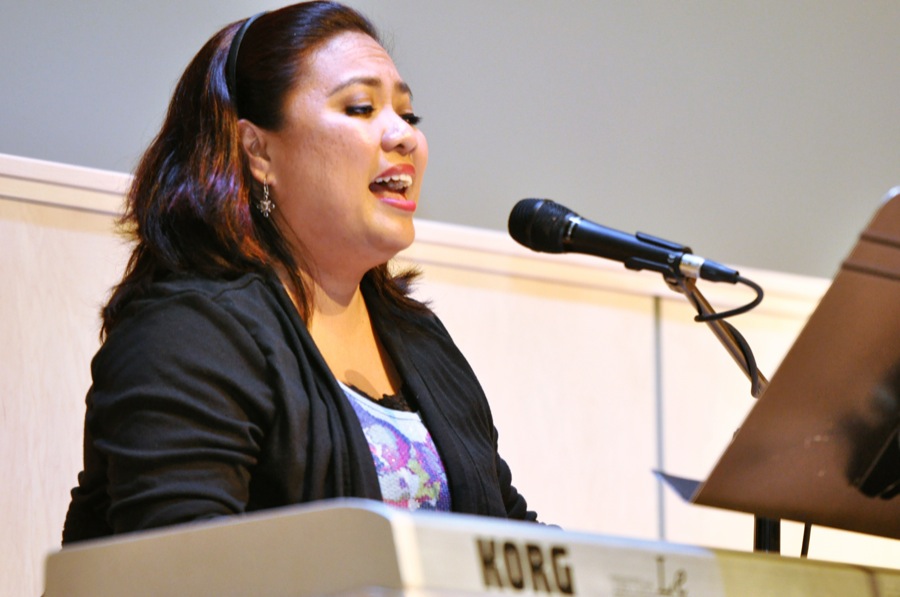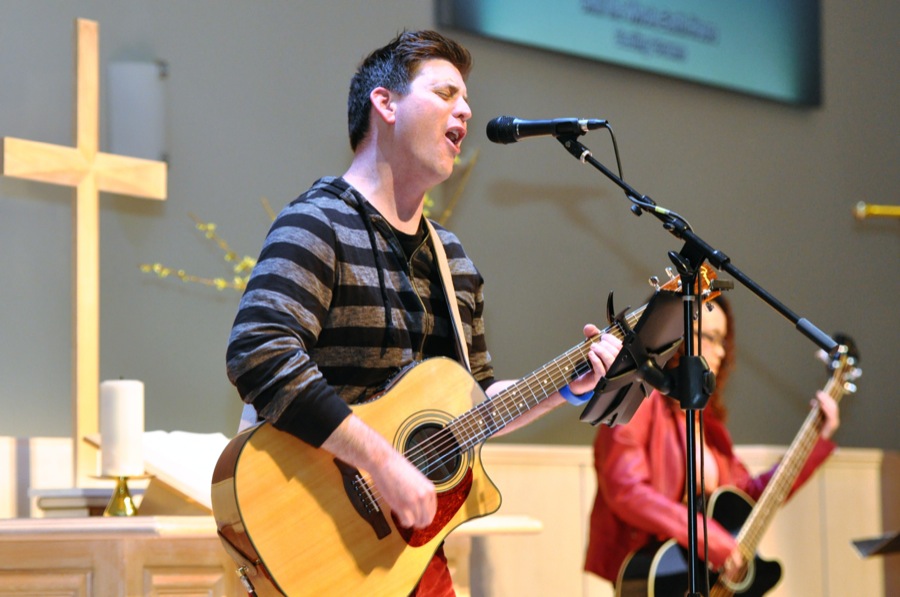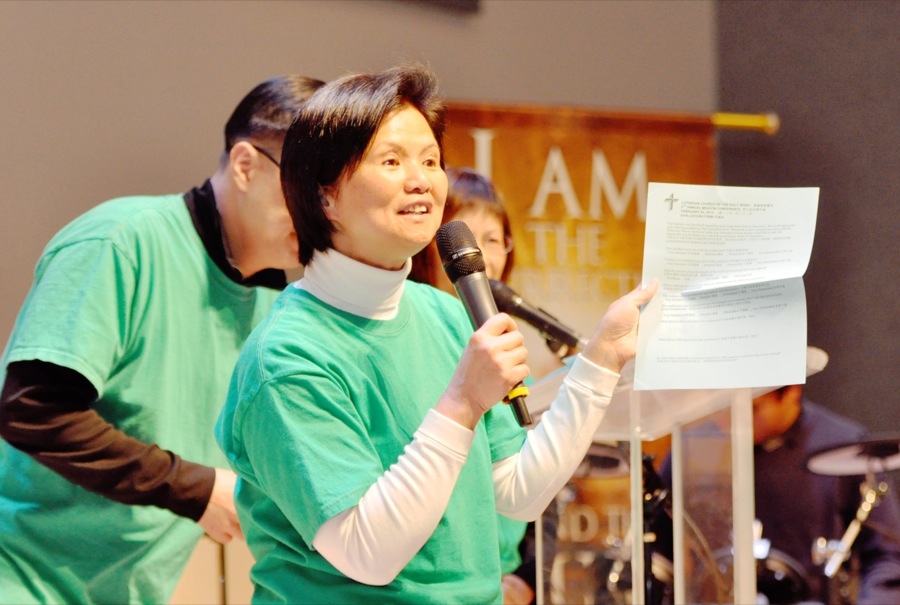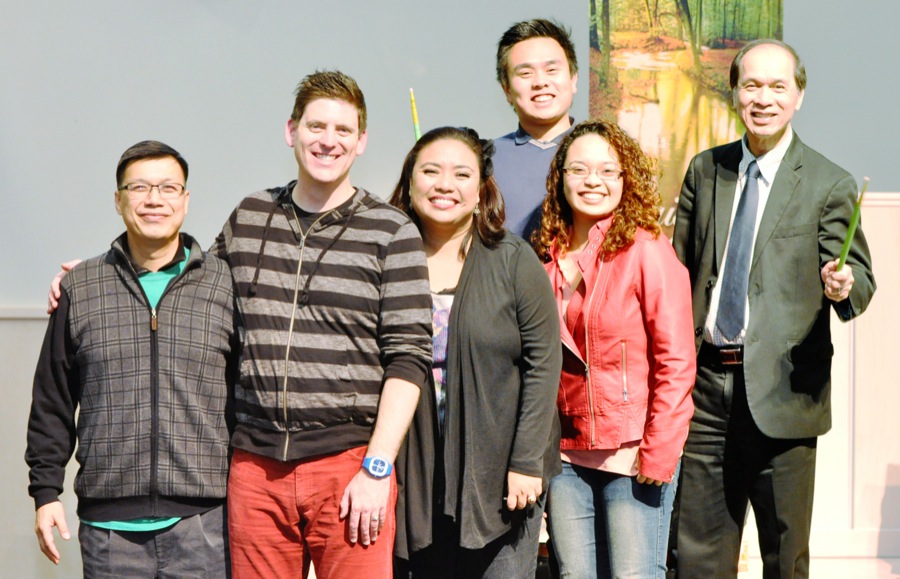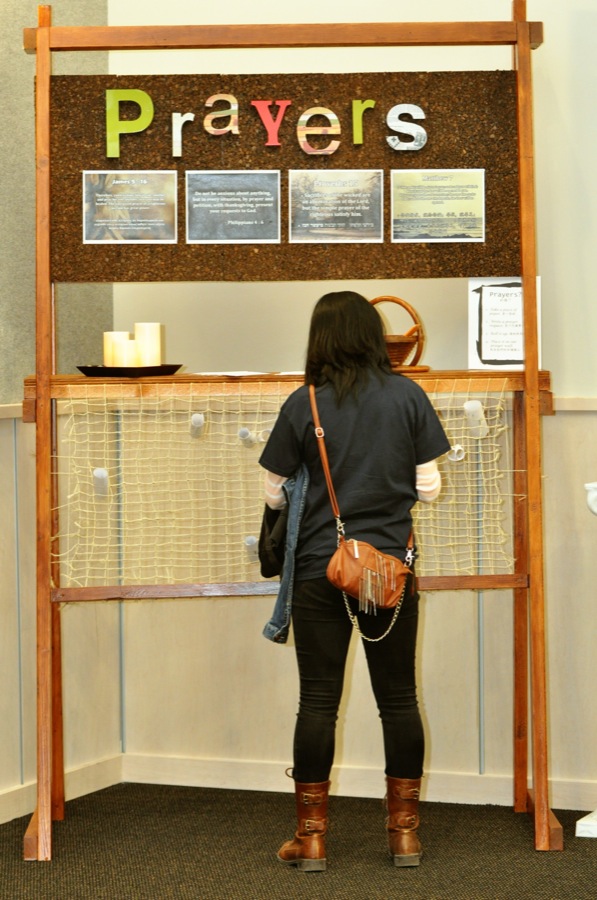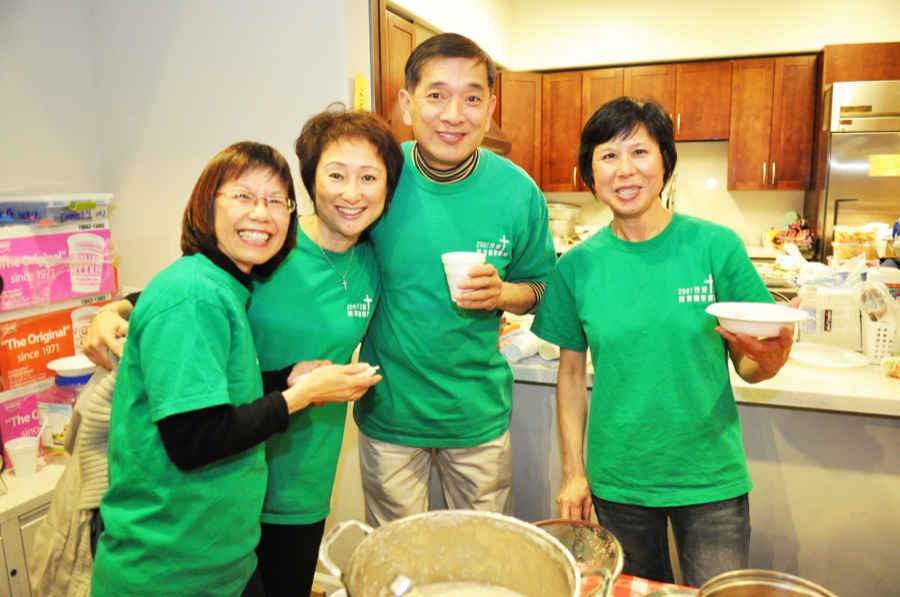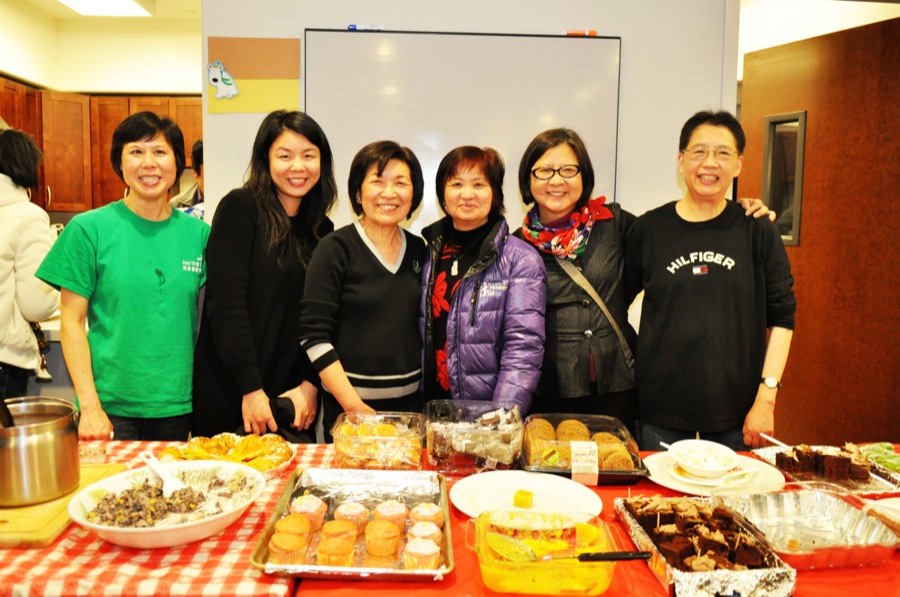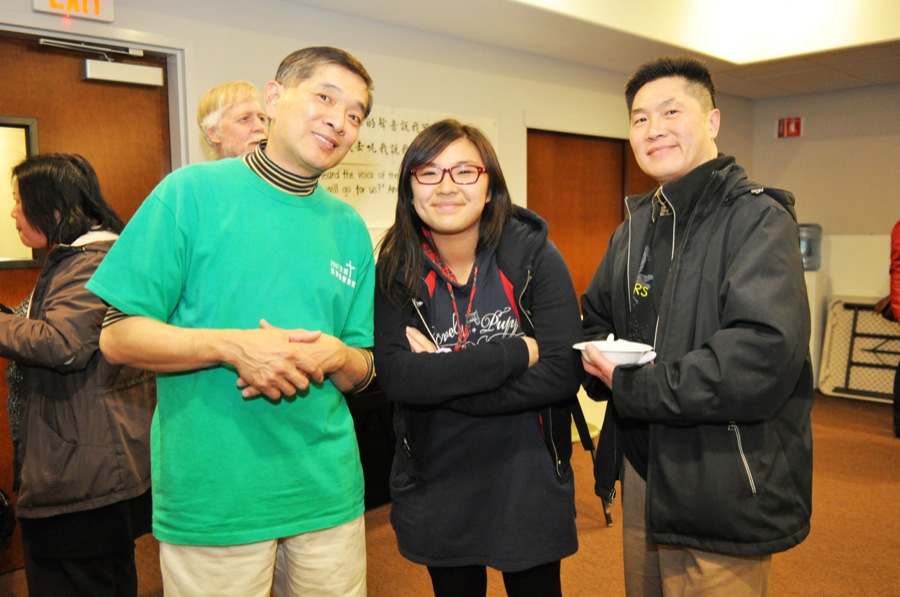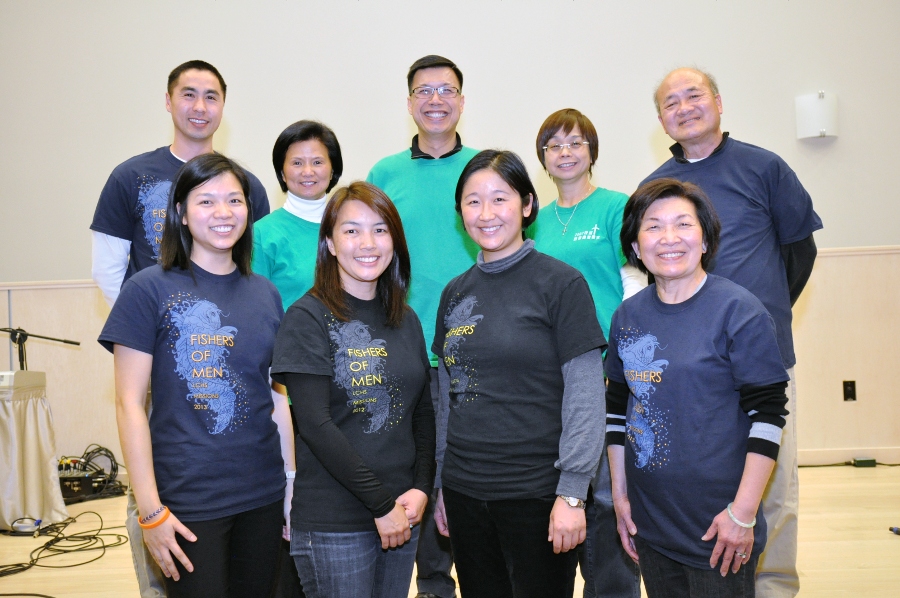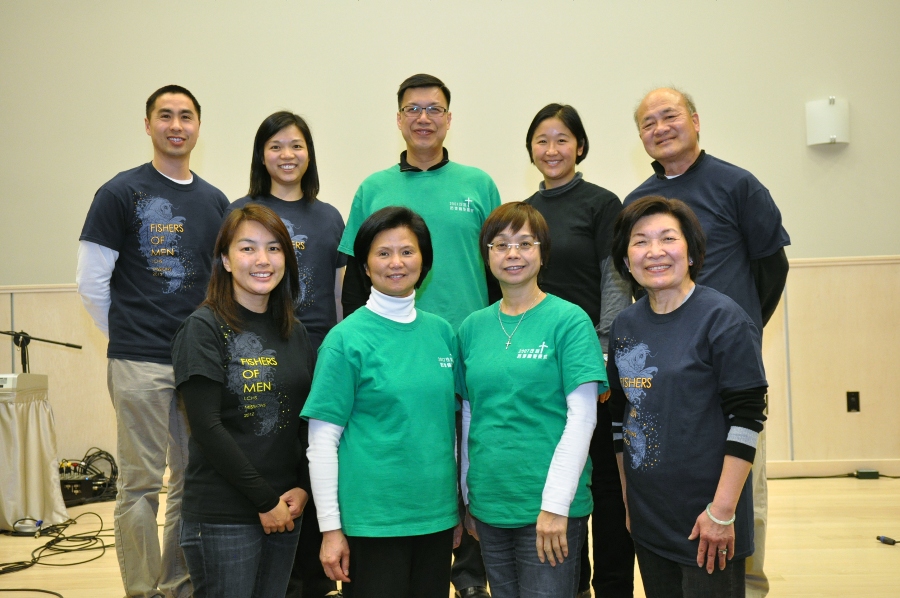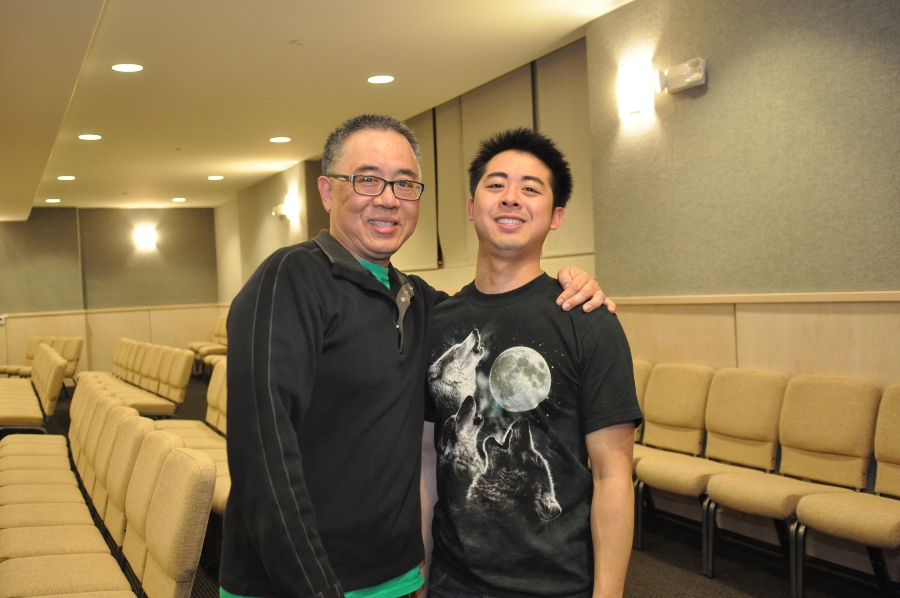 February 22nd - 24th, 2013

5th Annual Mission Conference

"One More Step" was the theme for Lutheran Church of the Holy Spirit's 5th Annual Mission Conference February 23rd and 24th. Each week in the month February leading to the Mission weekend, Lutheran Church of the Holy Spirit was slowly transformed with decorations to remind us of God's great commission. A member drew a canvas painting of Jesus and his disciples that depicted the teaching to be fishers of men. Another member drew a canvas painting of a sunset and a boat was placed in front to illustrate stepping out of the boat in order to experience God's greatness. Joshua Project prayer cards reminded us of the numerous internationally unreached people. A meditation corner was available for people to read and mediate on God's word. A prayer wall was constructed to allow people to write prayer petitions. Lastly, there was a display of the mission trips led by our church from 2007 to the present.

The Mission Conference on Friday, February 22 kicked off with a song presentation titled "We Will Love (We Can Make a Difference)" by the past and present mission participants. Reverend Louis Chan from Hong Kong was the keynote speaker and the Cantonese workshop speaker. Pastor David Roberts from Park Victoria Church in San Jose was the English workshop speaker. Pastor David and his wife Pamela Roberts along with their worship team lead the worship time.

The Mission weekend continued with a fund raising dinner and concert with a silent and live auction on Saturday, February 23. The concert consisted of singing, a rhythm stick presentation, a Yunan folk dance, a ballet, and a Tai Chi fan dance which were all performed by LCHS members. Ms. Doris Lo, a Hong Kong artist, was the special guest singer. We were blessed with many people who helped out to make this event possible by donating their time, service, talents for the concert, items for the auction, and their monetary offering.

The Mission weekend concluded with Reverend Louis Chan preaching at our bilingual worship service on Sunday morning titled "One More Step, Step of Love." We praise God for a wonderful weekend and give all glory to Him!